Talk to one of our medical professionals right now:  
Abortion is a major decision.
Maybe you have been searching for an abortion clinic near you or in and around the Knoxville area but you are not sure that is the route you want to go. Many of the women we see had no idea that they had other options available to them.
That is why we exist so that you know that you know all of your pregnancy options before you decide. One of our values here at the Pregnancy Resource Center is integrity. We hold this value dear to those we serve because you deserve truth and access to evidence-based information regarding your pregnancy options.
We provide a cost and judgment-free zone for you to safely be empowered to all the medically accurate information you need about each option. Many of our staff and client volunteer advocates have walked the route you are about to walk and have the heart to serve you because they didn't have the support when facing difficult decisions.
We know that women consider abortion for many different reasons. You have the power to make the best decision for you, but it is important for you to know about abortion risks and procedures.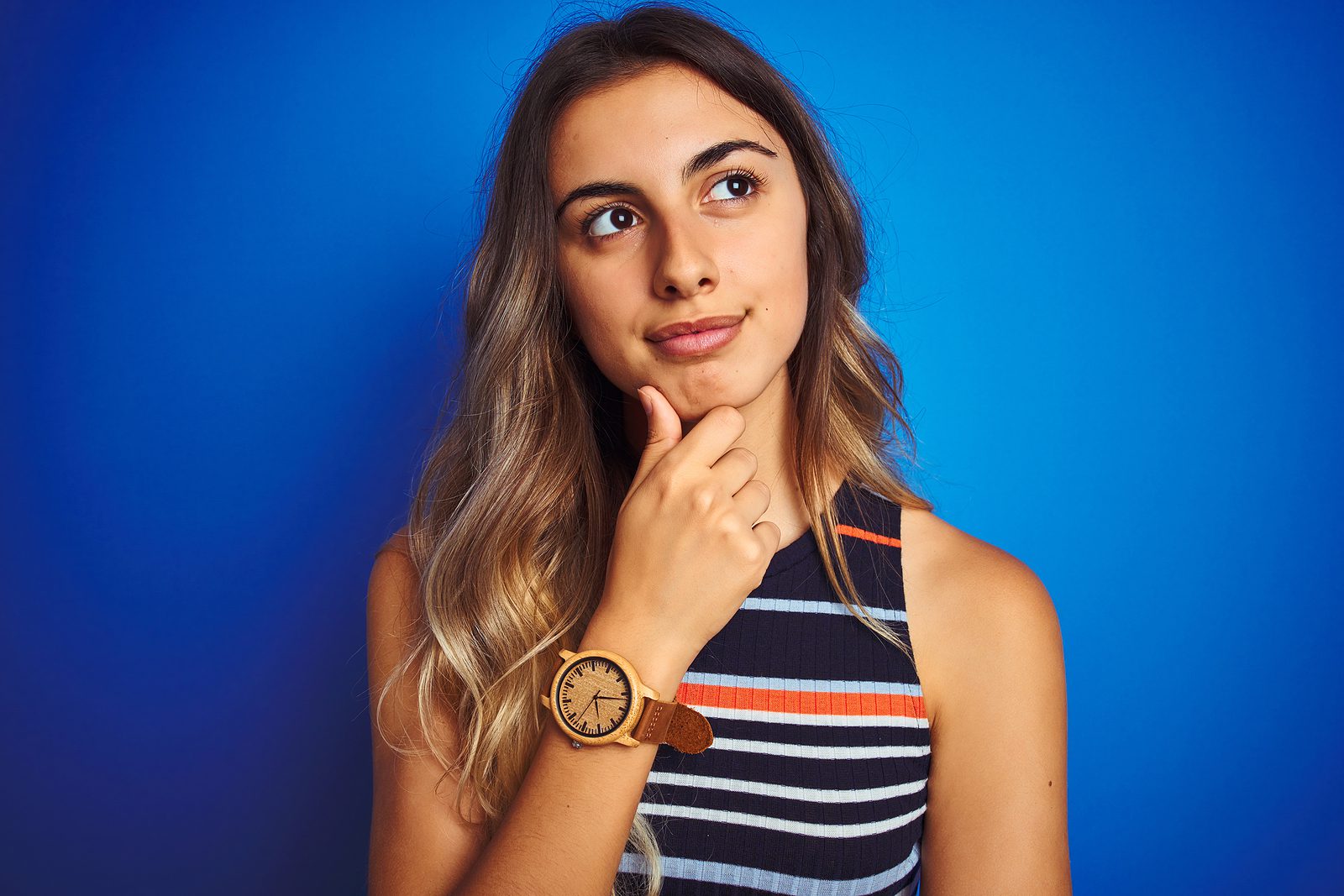 Abortion is a medical procedure.
There are several different types of abortions. Abortion procedures include the abortion pill and surgical abortions, which are more invasive.
If you think you might be pregnant, we can provide you with an on-site pregnancy test at no cost to you. Pregnancy testing is just the first step. You may have already done a home test and know that you are pregnant. We will repeat your pregnancy test. If the pregnancy test is positive, we will perform an ultrasound. The ultrasound is a crucial step for you to have as you collect information on abortion. We want you to be fully informed. Have an ultrasound exam will provide that next step to equip you in your decision process.
Your ultrasound exam will determine how far along you are and if your pregnancy is viable. At that same appointment, if you are considering an abortion, our medical staff can help you understand each abortion procedure and answer any questions you may have based on the results from your pregnancy test but most importantly your ultrasound exam. You can book a free appointment here.
Having answers to these questions will help you determine what you should do.
Am I really pregnant?
How far along am I?
Will I have a natural miscarriage?
What are the risks?
What are the different abortion procedures?
What are the laws in Tennessee?
Should I have STD testing before an abortion procedure?
You have come to the right place. Get confidential support. Start a conversation with one of our experienced staff members and medical professionals about your options in one of two ways.

No one can legally force you to have an abortion; even if you're a minor – your parents will not have the authority to make your pregnancy decisions for you. A minor seeking an abortion may require parental consent or notification as it is a surgical procedure.
Make an appointment online by Clicking Here or calling us at (865) 977-8378.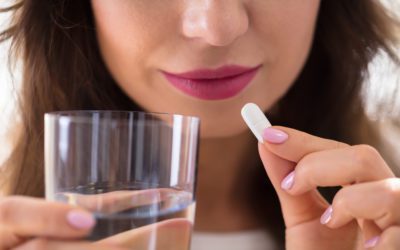 An unexpected pregnancy may cause you a lot of uncertainty. In an effort to be supportive, friends and family members often offer their advice and opinions, sometimes even going as far to offer you extra abortion pills they have at home. But taking someone else's...
Pregnancy Resource Center (PRC) is a pregnancy medical clinic providing services free of charge. In our holistic approach to medical services, we are here to provide you with the support you need before, during, and after your pregnancy. Our medical director or registered nurses on staff do not perform or refer for abortions. PRC is a 501(c)3 in the state of Tennessee.