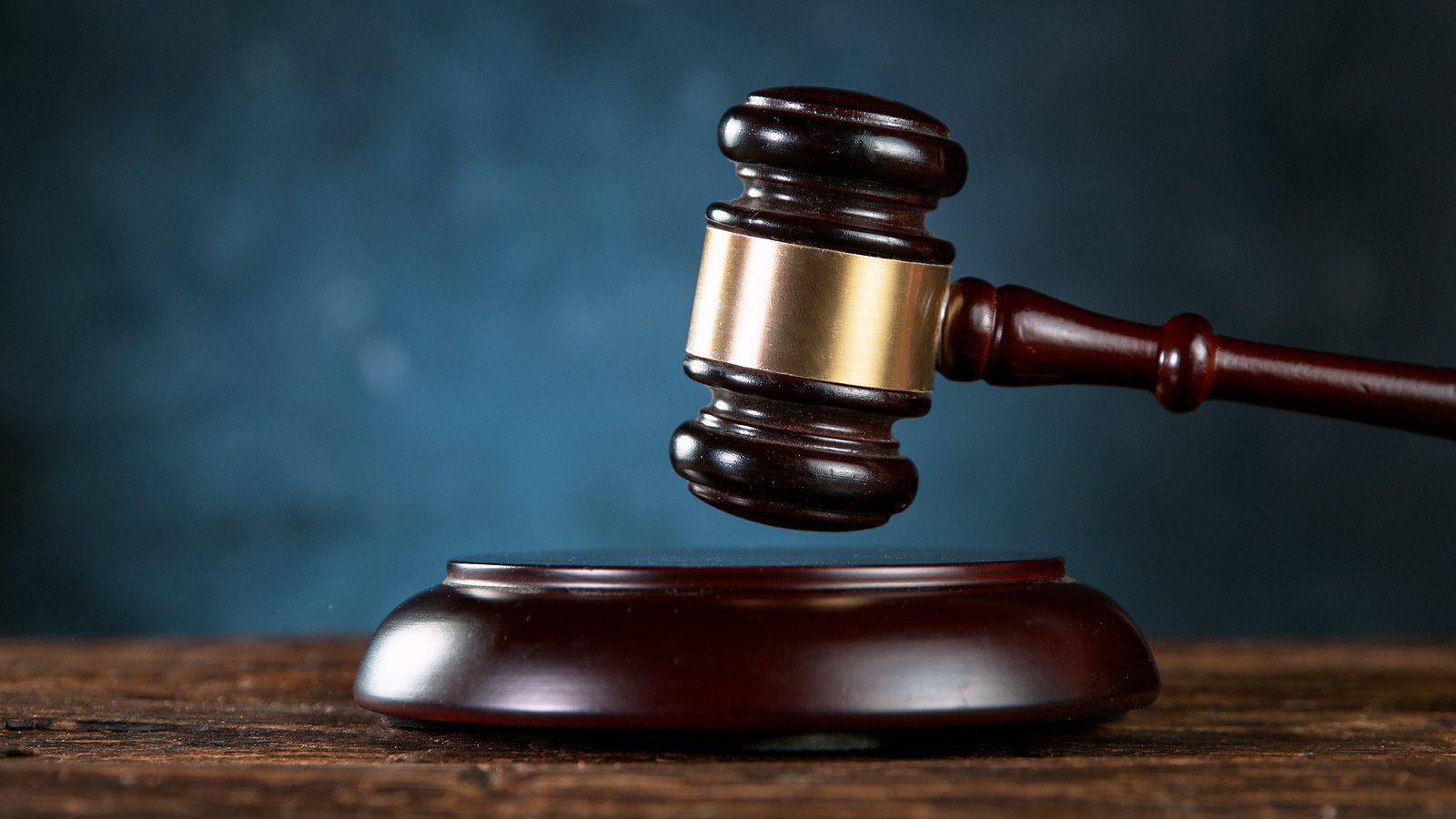 In July of 2022, women across the United States felt impacted by the overturn of Roe v Wade. Whether friends or the media, across the country voices shared opinions about the past, present, and future. But some women still aren't sure what the ruling means for them. Perhaps that's you. Whether you're pregnant, never plan to be pregnant, or simply want to know what your options could be, the recent Supreme Court ruling may feel deeply personal to you. At Pregnancy Resource Center Tennessee, we understand the uncertainty. We seek to empower you with everything you need to know to make the best decision for you. In your journey to understand your health and your options, call us today at (865) 344-6593.
What even is the Supreme Court?
Three branches of the US government balance each other as they govern. At the top of the Judicial Branch is the Supreme Court. Made up of nine individuals, called Justices, the Supreme Court's job is to interpret and evaluate laws to see whether the laws align with the constitution. [1] Then, they can make either change, maintain, or overturn the law.
What is the history of the abortion laws and rulings?
In 1973, the Supreme Court ruled in Roe v Wade that states could no longer completely ban abortions.[2] Instead, states would decide how far along in a pregnancy a woman could obtain an abortion. Then, in 1992, in Planned Parenthood of Southeastern Pennsylvania v Casey, the Court ruled to uphold Roe v Wade. But they added a few stipulations for women seeking an abortion. Both laws were overturned in the Dobbs v Jackson Women's Health Organization case in 2022.
What does the overturn of Roe v Wade mean for women?
Now that Roe v Wade has been overturned, each state legislature determines abortion laws for their own state. Abortion will be illegal in some states and legal in others. However, every woman freely maintains the right to make her own health care decision.
Will women be punished now for having an abortion?
Currently no state laws criminalize women who have had an abortion or are seeking an abortion. At Pregnancy Resource Center Tennessee, we recognize that many women with an unexpected pregnancy often feel alone and have a range of emotions. So, we seek to confidentially walk alongside you as you navigate an unprecedented time. Call us for free, compassionate care at (865) 344-6593.
How does the ruling affect my choices in an unexpected pregnancy?
Despite the Court's ruling, women who find themselves unexpectedly pregnant still have lots of choices. At the end of the day, the choice remains yours. At Pregnancy Resource Tennessee, empowering women remains our focus. We seek to come alongside of you to educate you about your options and encourage you, so that you can make the choice that is best for you. Call us today at (865) 344-6593 to speak with our trained, compassionate staff, and begin exploring your options.
Does the overturn of Roe v Wade prevent me from receiving life-saving medical care?
In the flurry of misinformation after the Court's ruling, many women have feared for their lives. However, the overturn of Roe v Wade does not prevent women from receiving life-saving emergency care. In fact, in the 66-page published decision, the Court explicitly included language that protects a mother's life. [3] In both an ectopic and a miscarriage, a physician can legally take every step necessary to protect a woman's life.
How will an ectopic pregnancy be treated after the overturn of Roe v Wade?
The treatment for an ectopic pregnancy remains the same as before the Supreme Court's ruling. In an ectopic pregnancy, the pregnancy occurs outside of the uterus and without proper treatment can be life-threatening. Once identified, a doctor will administer a medication that stops the growth of the pregnancy or will perform a surgery to remove the pregnancy. Both treatments remain legal in all states.
What should I do if I'm worried that I might have an ectopic pregnancy?
If you're experiencing severe pain or bleeding, you should seek medical care immediately. However, if you are simply unsure of your pregnancy's viability, you should give us a call at (865) 344-6593. After performing a pregnancy test, our trained medical staff will perform an ultrasound, thus providing you with the information you need to know whether your pregnancy is viable and whether you are experiencing an ectopic pregnancy.  
What does the future look like for pregnancy and reproductive rights?
Honestly, no one knows what the future holds. But women still have options when it comes to their reproductive health. Call us today at (865) 344-6593 to talk about your choices.
Perhaps the days ahead feel unknown and scary in the country but also in your personal life. We understand that laws, courts, and rulings don't change… you. So, if you find yourself in an unexpected pregnancy, reach out to us today. Our experienced staff are here to help you navigate the choices you have in the moments ahead.  
[1] https://www.whitehouse.gov/about-the-white-house/our-government/the-judicial-branch/
[2] https://www.history.com/topics/womens-rights/roe-v-wade
[3] https://www.supremecourt.gov/opinions/21pdf/19-1392_6j37.pdf