I Want to Be a Parent, But…
We get it—the idea of parenting may feel overwhelming. Perhaps you want to be a parent, but…
You've been told abortion is the best (or only) option for you. 

You feel like you don't have the support you need to provide for a baby. 

You have other goals that you want to accomplish before having children. 

You just don't know where to start.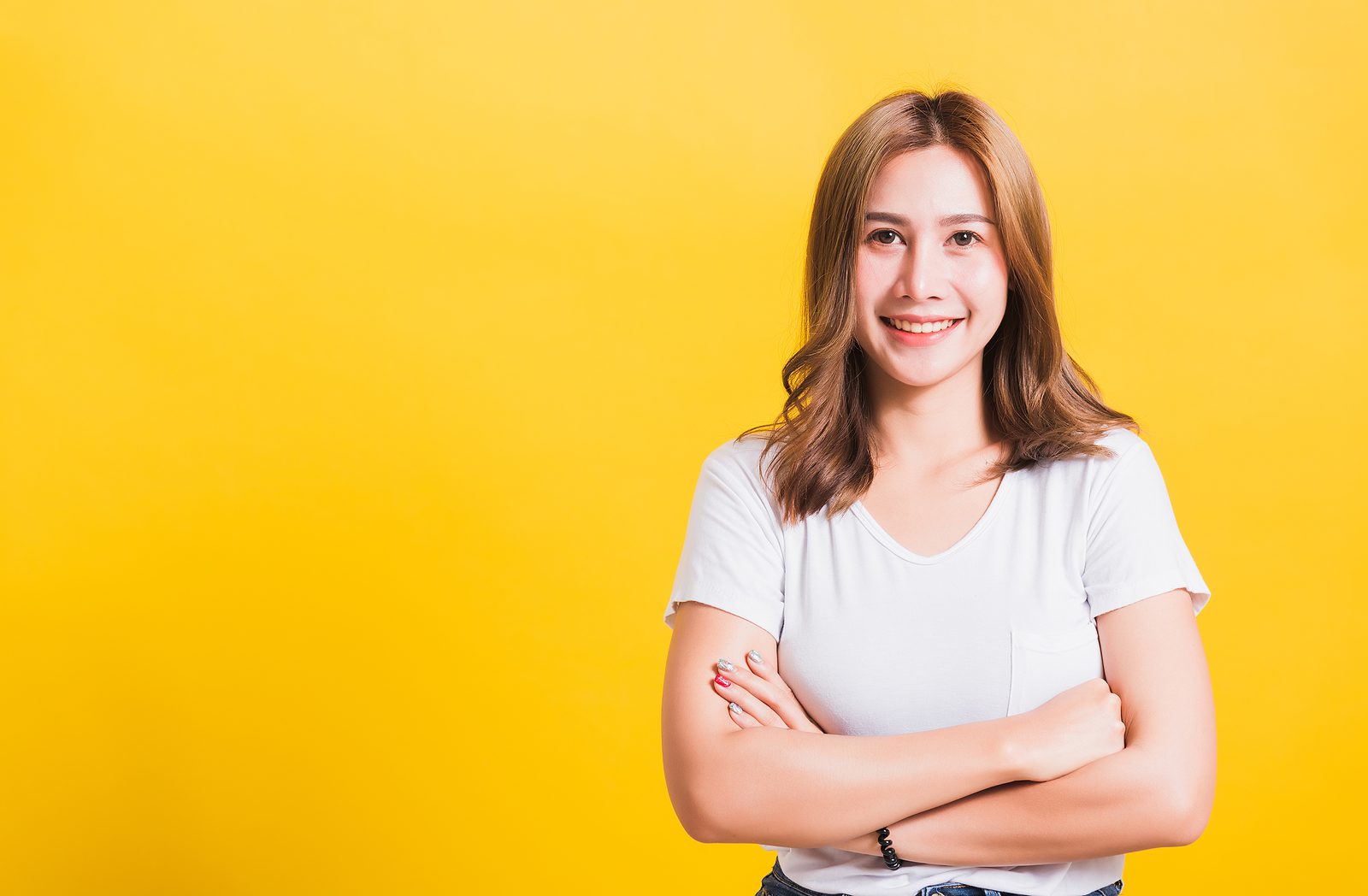 You Can Do This
Whatever your situation, know that you're not alone and you do have options! Pregnancy Resource Center provides free parenting resources to help you confidently prepare for parenthood! We've got you covered with:
Infant care classes 

Car seat safety

Budgeting classes 

Resume building classes

Earn While You Learn Program (earn points to spend on maternity and baby clothes, diapers, formula, and more)

Referrals for community resources

Other services and support available upon request
Connect with a strong community of client advocates and fellow parents. Get the support you need to pursue your dreams and provide for your child. Gain confidence in yourself to be the best parent you can be—all at Pregnancy Resource Center.
Free Parenting Classes in East TN
We believe in your ability to be an incredible parent and are here to guide and support you. Explore your options at Pregnancy Resource Center to decide if parenting is the right choice for your future.
Pregnancy Resource Center (PRC) is a pregnancy medical clinic providing services free of charge. In our holistic approach to medical services, we are here to provide you with the support you need before, during, and after your pregnancy. Our medical director or registered nurses on staff do not perform or refer for abortions. PRC is a 501(c)3 in the state of Tennessee.