Thinking About Parenting?
Parenting can be extremely rewarding, but it can be a scary thought, as well.
You may be thinking, "Will I ever have my life back again?" or "How can I do this alone?"
Our client advocates can help you explore these questions and others during your appointment.
If you choose parenting, the Pregnancy Resource Center will continue to support you after your initial visit.
Did you know…
Our free Step Classes teach a variety of skills. Infant Care, Car Seat Safety, Budgeting, Resume Building and so much more.
Our Earn While You Learn program allows you to earn maternity clothes, baby clothes, diapers, formula, and other material needs. The Pregnancy Resource Center has items for your baby up to 2 years of age! What a huge financial burden that lifts off of a new parent.
We can also connect you with other organizations in your community that can help the needs of you and your child.
Make an appointment online by Clicking Here or calling us at (865) 977-8378.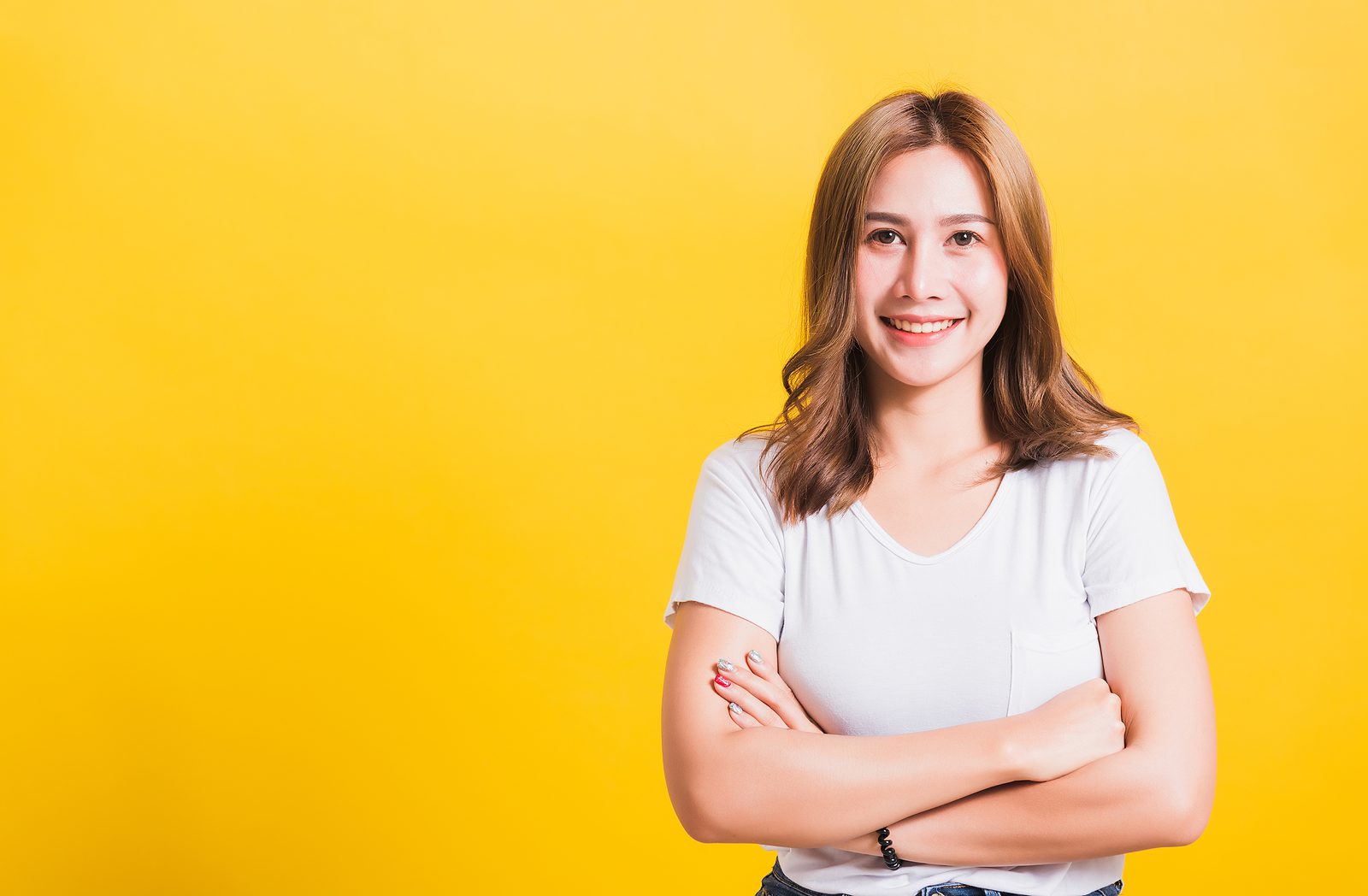 Pregnancy Resource Center (PRC) is a pregnancy medical clinic providing services free of charge. In our holistic approach to medical services, we are here to provide you with the support you need before, during, and after your pregnancy. Our medical director or registered nurses on staff do not perform or refer for abortions. PRC is a 501(c)3 in the state of Tennessee.