Abortion Recovery Help
Abortion is never an easy decision to make. Although it seemed like the right choice at the time, you may find yourself questioning that decision. This is common and that's why we're here. Maybe you told someone, maybe you've carried this secret and are still carrying feelings of guilt, shame, and loss. We're here to help.
Support Groups
Pregnancy Resource Center facilitates a support group comprised of other women like you and led by a survivor that has already walked through healing.  You are not alone. No matter where you are in your healing journey, there are others alongside you. This cost-free and confidential group meet every 8 weeks. We'd love to have you join us whenever you are ready.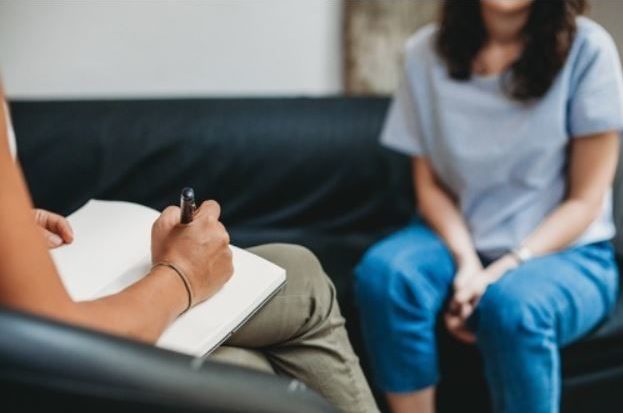 One on One Healing Support Group
Pregnancy Resource Center desires for you to get connected to hope and healing regarding your abortion recovery. If we have a group setting that has already started we can connect you to one of our advocates and schedule a meeting one on one. 
Our Pregnancy Resource Center uses an amazing curriculum that is biblically-based. It is called, Surrendering the Secret. Maybe you are not spiritual that is ok. The curriculum has incredible 8 steps that can be applied to heal your heartbreak of abortion regardless of where you are in regards to your beliefs. Different religion or culture doesn't matter. We care about YOU as much as your views were like ours. That is the beautiful thing about diversity.
Don't let healing your abortion-wounded heart delay any longer. Make your confidential appointment today. We are excited for you and proud of you for taking a step in your healing journey.
Make an appointment online by Clicking Here or calling us at (865) 977-8378.
Pregnancy Resource Center (PRC) is a pregnancy medical clinic providing services free of charge. In our holistic approach to medical services, we are here to provide you with the support you need before, during, and after your pregnancy. Our medical director or registered nurses on staff do not perform or refer for abortions. PRC is a 501(c)3 in the state of Tennessee.