Pregnancy Testing & Services
You may have taken a pregnancy test and it is positive. You are not sure where to turn for pregnancy help. You have landed at the right place to seek free and confidential care. The next step is to confirm that you are pregnant. If you have missed a period or think that you may be pregnant, our pregnancy tests are 99% accurate and laboratory quality. If your test is positive, our medical staff will answer any questions you have regarding your result and discuss your pregnancy options and how we can help you.
Some of our clients talk with peer counselors for a short time; other clients have many questions. Our peer counselors can help you make an informed plan for your future. 
How can I be sure I'm pregnant?
I've missed a period

I feel like throwing up sometimes

My breasts feel tender

I have to pee more often

I'm more tired than usual

I'm having mood swings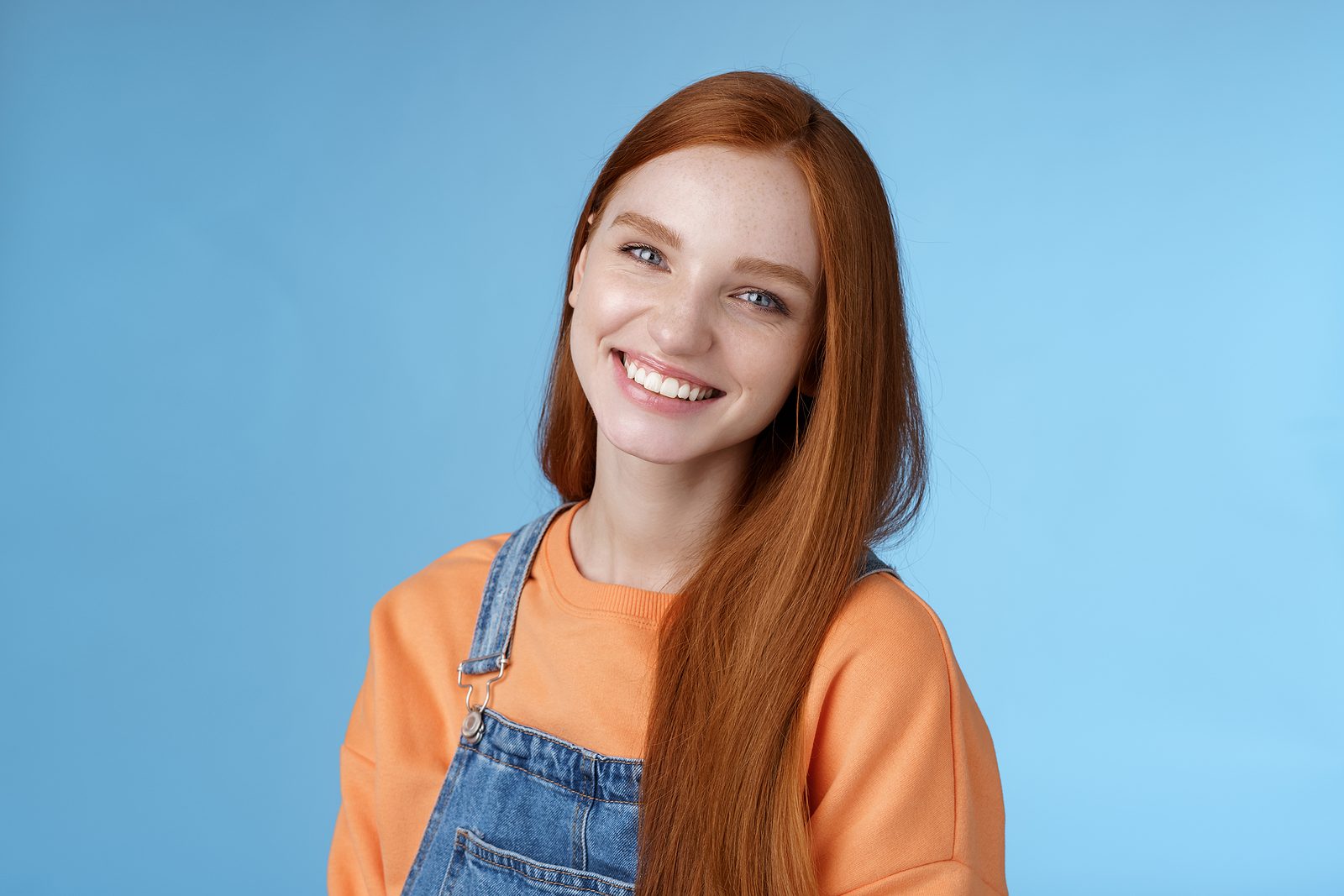 Although not everyone experiences these signs, the symptoms above are commonly associated with early pregnancy. If you've missed your period and have been sexually active, it's time to take a pregnancy test.
The Pregnancy Resource Center offers pregnancy testing. All costs for pregnancy testing have been waived, so you don't have any out of pocket costs at our clinic. Having access to free pregnancy help allows you to focus on yourself and what is best for you and not having a strain on your budget. High-quality care in a confidential setting is just a phone call away.
Start the conversation today one of three ways:
Why should I confirm my pregnancy?
A significant number of early pregnancies end on their own in miscarriage. An ultrasound can confirm that your pregnancy is in the uterus and is living. This evidence-based medical information is helpful and our team is here to support you and have someone in your corner. We look forward to connecting with you. Then the next step is having an ultrasound. Schedule your free appointment today.
This education is intended for general educational purposes only and should not be relied upon as a substitute for professional medical advice.
Pregnancy Resource Center (PRC) is a pregnancy medical clinic providing services free of charge. In our holistic approach to medical services, we are here to provide you with the support you need before, during, and after your pregnancy. Our medical director or registered nurses on staff do not perform or refer for abortions. PRC is a 501(c)3 in the state of Tennessee.