Free Limited Ultrasound
If you receive a positive pregnancy test in our office, you may be eligible for a free ultrasound. Our nurses will make the determination of who is eligible for the ultrasound based on established criteria.
Ultrasounds at the Pregnancy Resource Center are performed by registered nurses specifically-trained in limited ultrasound.
Why have an ultrasound before making a pregnancy decision?
Confirm a viable pregnancy. – A positive pregnancy test does not mean that you have a healthy pregnancy. The test could be inaccurate, or you could be experiencing a miscarriage. Between 15-25% of pregnancies will end in miscarriage. An ultrasound is an accurate confirmation of viable pregnancy.
Give an estimate of the age of the pregnancy – If you are wondering when you might have conceived or cannot remember when your last period was, an ultrasound will give you a measurement of the age of your pregnancy. If you are considering having an abortion, knowing how many weeks pregnant you are will determine your abortion options.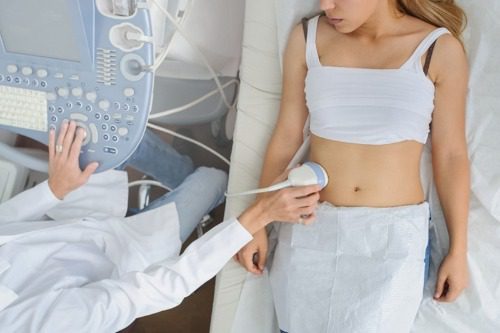 May determine if pregnancy is in correct position – On rare occasions, the pregnancy may be growing outside of the uterus. An ectopic pregnancy grows within the fallopian tube(s) and is life threatening to the mother. Sometimes, this type of pregnancy can be detected by ultrasound. You will need to see your health-care provider immediately for a pelvic exam if you suspect you have an abnormal pregnancy.
May confirm multiple gestation – Is there more than one pregnancy? (twins)
Make an appointment online by Clicking Here or calling us at (865) 977-8378.
This education is intended for general educational purposes only and should not be relied upon as a substitute for professional medical advice.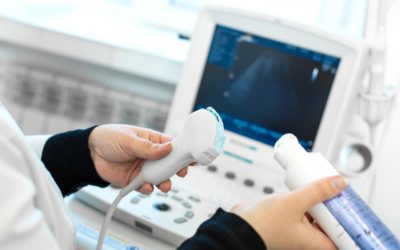 Pregnant? It is normal to feel scared, overwhelmed, or fearful. Facing an unexpected will feel like an emotional rollercoaster. The uncertainty can be debilitating. What should you do? How are you going to get through this? Should you tell your family and friends? The...
Pregnancy Resource Center (PRC) is a pregnancy medical clinic providing services free of charge. In our holistic approach to medical services, we are here to provide you with the support you need before, during, and after your pregnancy. Our medical director or registered nurses on staff do not perform or refer for abortions. PRC is a 501(c)3 in the state of Tennessee.