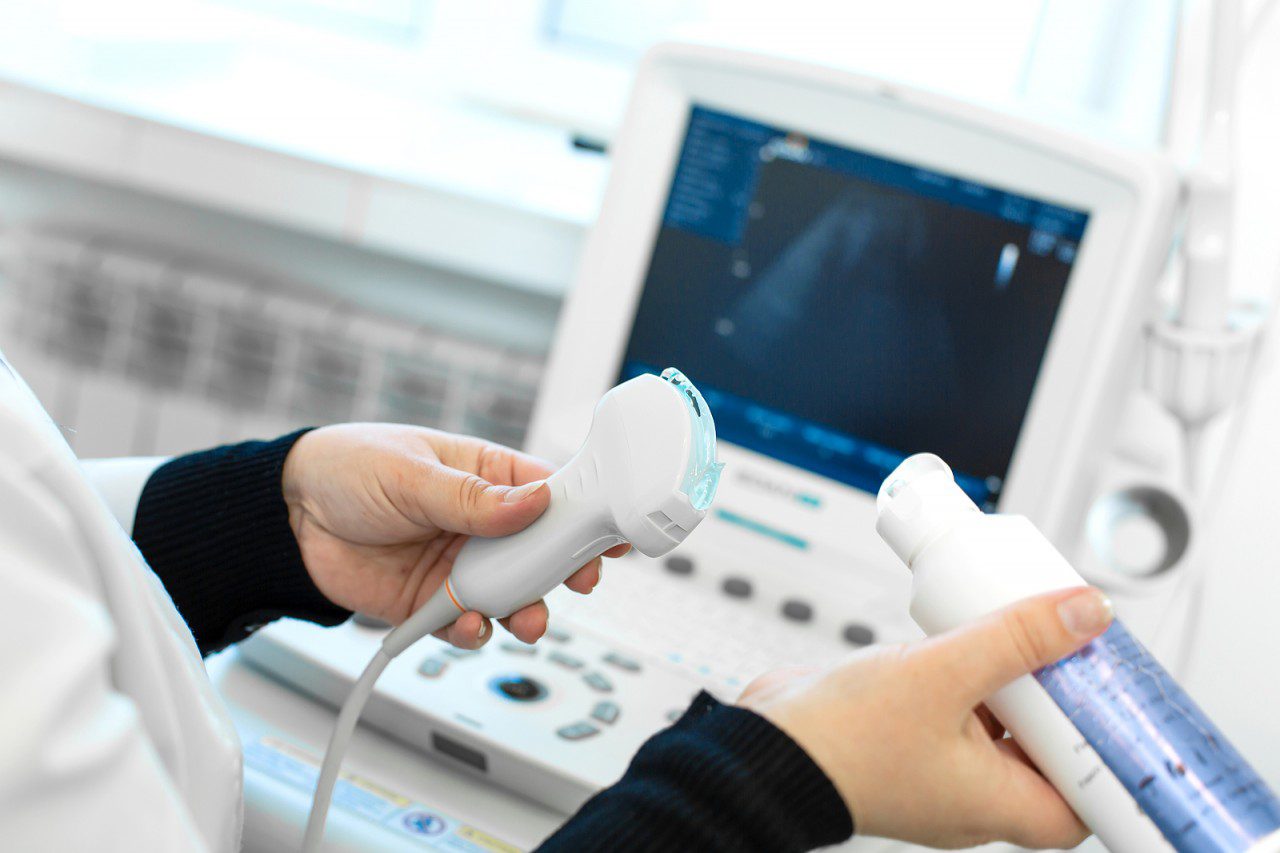 Pregnant? It is normal to feel scared, overwhelmed, or fearful. Facing an unexpected will feel like an emotional rollercoaster. The uncertainty can be debilitating. What should you do? How are you going to get through this? Should you tell your family and friends? The questions can be endless. Not sure what to do next? Why not confirm your pregnancy with an ultrasound? And why is an ultrasound even important?
If you're considering abortion, you'll want an ultrasound beforehand in order to ensure: 
Viability of pregnancy. A positive pregnancy test does not indicate a viable pregnancy. 

An ultrasound can rule out an ectopic pregnancy- where the embryo is located outside of the uterus. An ectopic pregnancy could require further medical treatment, and abortion would no longer be an option. 

Gestational age of the pregnancy. An ultrasound can tell you how far along you are in your pregnancy, and could give you some clarity about next steps. 

An ultrasound could also be used to verify that the pregnancy is progressing. One in five known pregnancies end in a miscarriage, so you'll want to verify that the pregnancy is progressing before taking steps to have an abortion. 

More than one fetus. Sometimes our ultrasound technicians or nurses find something special—twins! Even if you're leaning towards an abortion, knowing how many fetuses you are carrying is something you need to know.
Where should I go?
Come first to Pregnancy Resource Center for a free ultrasound before spending time and money on an ultrasound somewhere else. 
Why not come to Pregnancy Resource Center? 
We've been around for nearly 35 years, and ALL of our services are 100% free and confidential. We believe an informed woman is an empowered woman. When you have the medically accurate information you deserve, you can make the best decision for you and your family, and we will be here for you regardless.
Our goal is to help you not feel so alone in this situation. So, why not make an appointment. Or call us at 865-977-8378. We are here for you!