Pregnancy Resource Center offers a variety of pregnancy support services, so you can get the care you deserve during and after your pregnancy! We provide:
Practical needs and resources available upon request

Free vouchers for prenatal vitamins

Enrollment in TennCare for those who are uninsured

Parenting classes and family mentoring through our Step Program

Miscarriage support

Other resources available upon request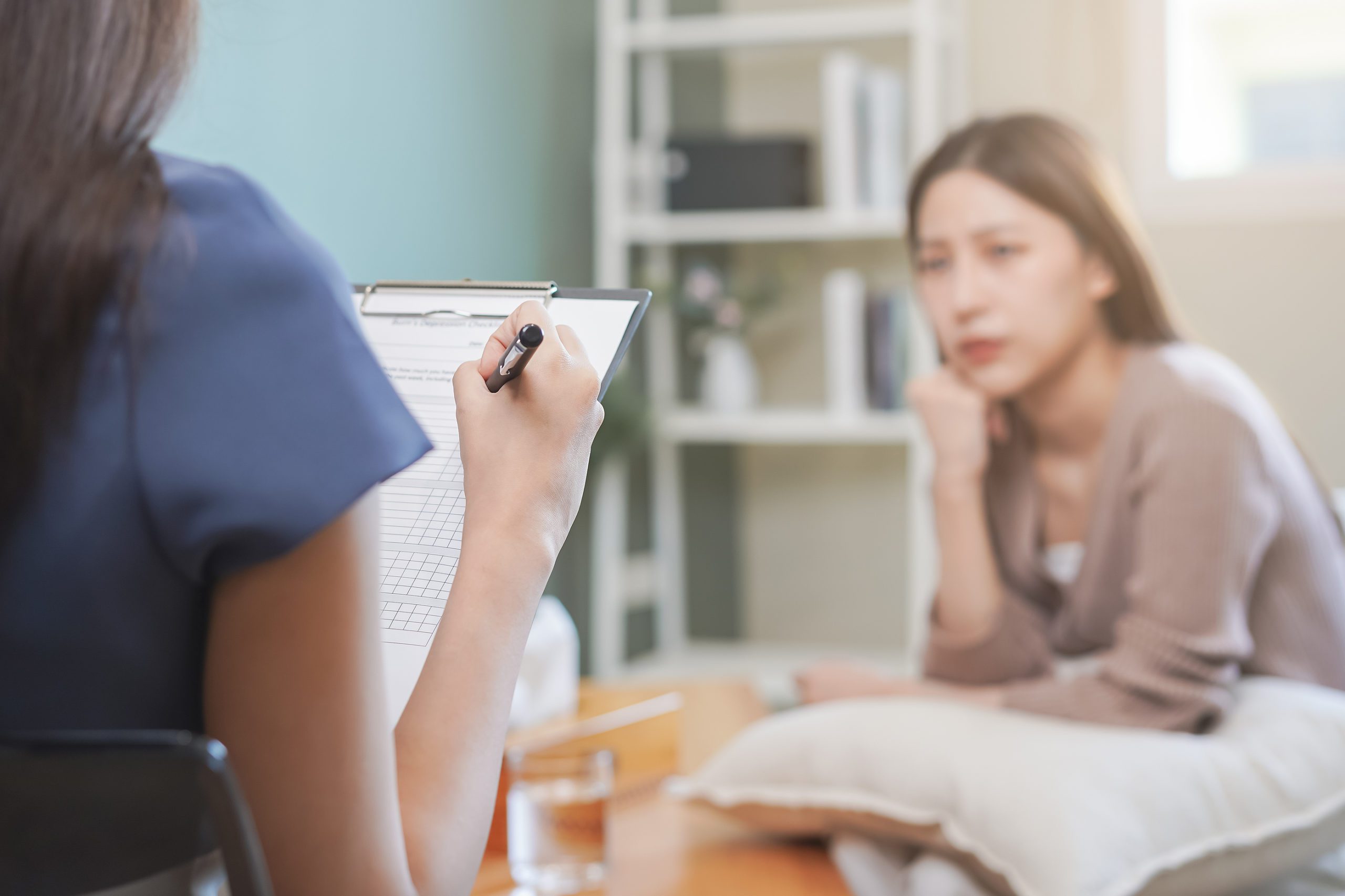 Pregnancy Support Services in East TN 
We will do everything we can to make sure you have what you need to enjoy a healthy pregnancy. Whether you're looking for practical support or a listening ear, Pregnancy Resource Center is always here to help.
Schedule your free appointment today!
Pregnancy Resource Center (PRC) is a pregnancy medical clinic providing services free of charge. In our holistic approach to medical services, we are here to provide you with the support you need before, during, and after your pregnancy. Our medical director or registered nurses on staff do not perform or refer for abortions. PRC is a 501(c)3 in the state of Tennessee.