Thinking About Adoption?
Many women think, "I could never carry my baby nine months and then give him away."
"If I consider adoption, it means that I do not love my baby." or " I would always wonder what he/she is doing, if it loves me, or is it happy?"
Each woman's situation is different, and our client advocates want to present all available choices to you so that you can make the best decision for yourself and your child.
Adoption can be a scary thought, but there is more to it than you may know.
Did you know…
You can pick the adoptive family. You can choose an open adoption, which means keeping contact with your child and the adoptive family. There is also the option of semi-open adoption or a totally confidential (closed) adoption.
There are hundreds of families in the East Tennessee area to choose from. The Pregnancy Resource Center can put you in touch with an adoption agency or private adoption attorney.
Make an appointment online by Clicking Here or calling us at (865) 977-8378.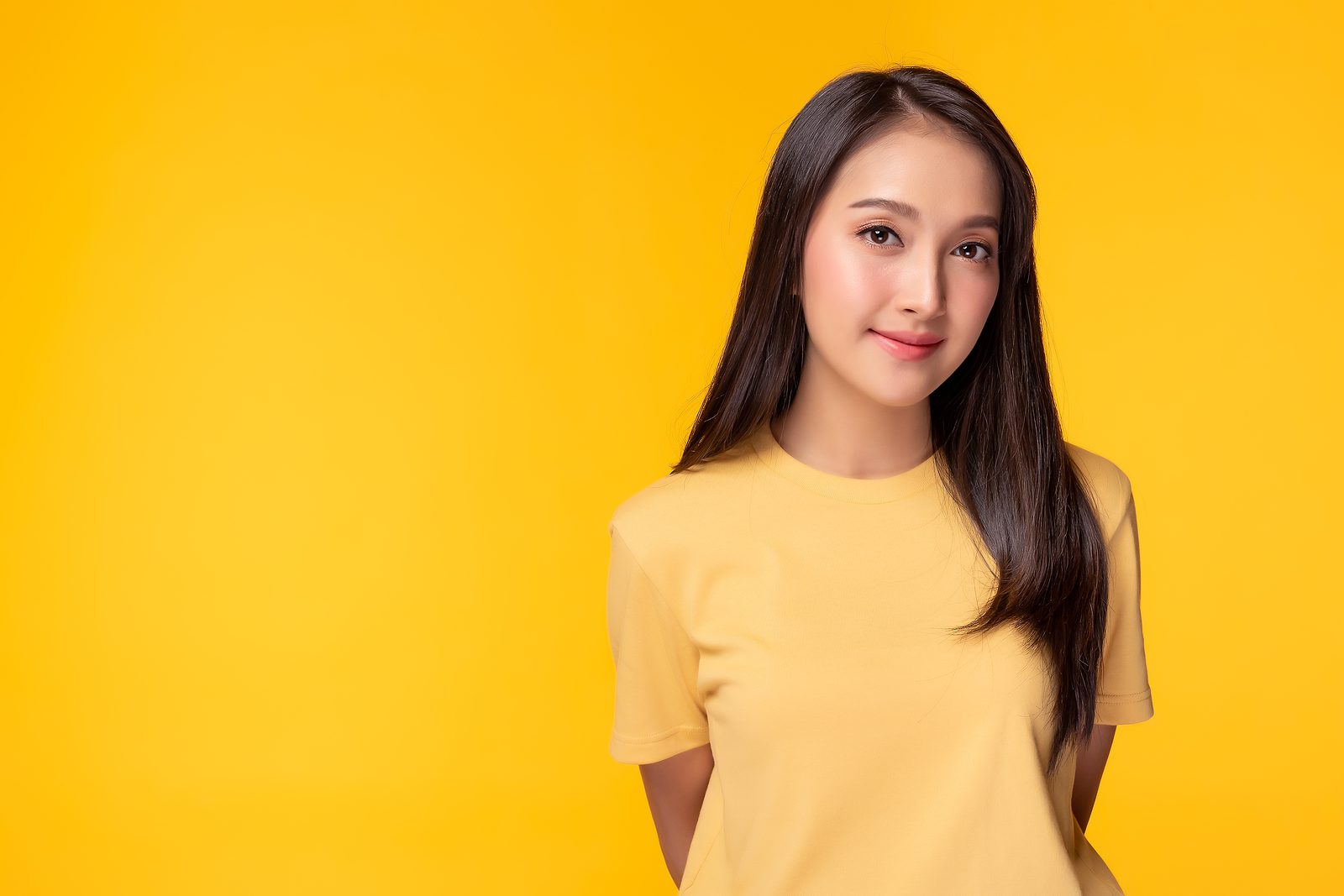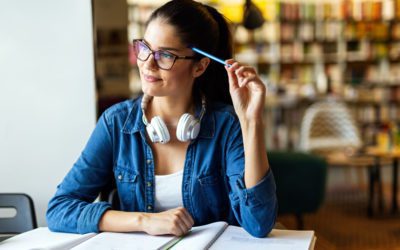 An unexpected pregnancy causes many feelings. Women may experience shock, disbelief, loneliness, or uncertainty. If you are experiencing an unexpected pregnancy, you are not alone. At Pregnancy Resource Center, we want to empower you with the information you need to...
Pregnancy Resource Center (PRC) is a pregnancy medical clinic providing services free of charge. In our holistic approach to medical services, we are here to provide you with the support you need before, during, and after your pregnancy. Our medical director or registered nurses on staff do not perform or refer for abortions. PRC is a 501(c)3 in the state of Tennessee.