We offer sexual health medical services to men and women.
We offer sexual health medical services to men and women.
The Choice is Yours. Choose to Know.
Best Pregnancy & STD Testing Near Me 
Have you experienced an unexpected pregnancy? Are you looking for free medical care at a local clinic near you? We are dedicated to equipping and informing you of your options regarding your pregnancy. No judgment, no shaming, and no gossip– just compassionate care focused on you.
Taking that next step doesn't have to be complicated. It is easy as 1, 2, 3. We look forward to meeting you.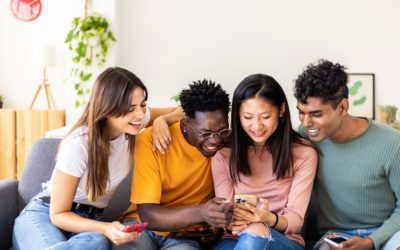 After the shock of your positive home pregnancy test, you may have sat in disbelief, shouted your surprise, called a friend, or taken twelve more tests. Now you contemplate the options you have for your unexpected pregnancy. You know your choice will affect other...
Pregnancy Resource Center (PRC) is a pregnancy medical clinic providing services free of charge. In our holistic approach to medical services, we are here to provide you with the support you need before, during, and after your pregnancy. Our medical director or registered nurses on staff do not perform or refer for abortions. PRC is a 501(c)3 in the state of Tennessee.