We offer sexual health medical services to men and women.
You are not alone. Many women have faced an unplanned pregnancy and come out stronger on the other side. We are here to help you with free medical services and support.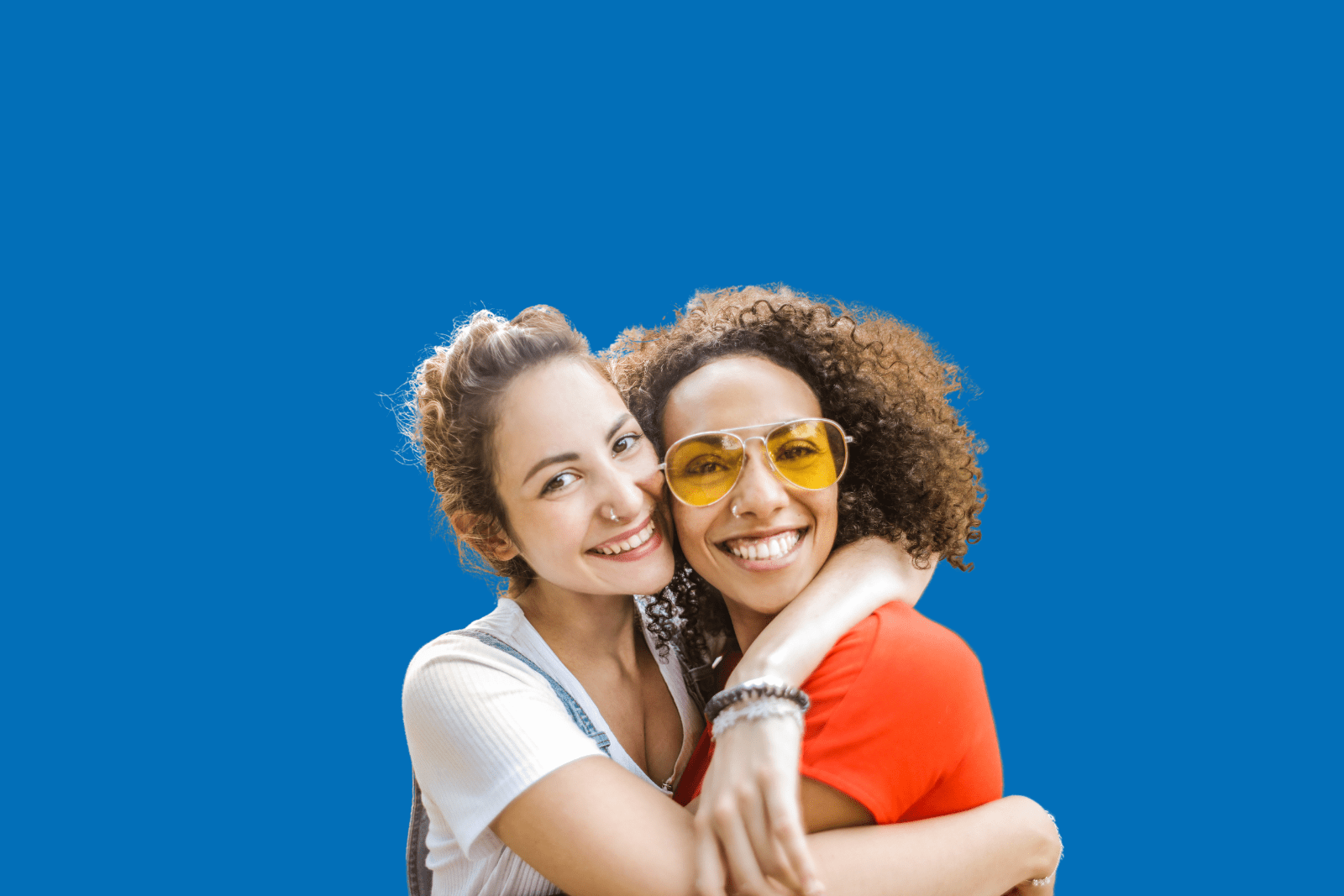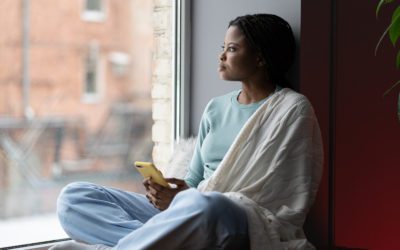 No matter your age, telling your parents about an unexpected pregnancy may seem impossible. But, we believe you have the strength to do hard things! Keep reading for tips to tell your parents about your pregnancy–one step at a time. Confirm your pregnancy...
Pregnancy Resource Center (PRC) is a pregnancy medical clinic providing services free of charge. In our holistic approach to medical services, we are here to provide you with the support you need before, during, and after your pregnancy. Our medical director or registered nurses on staff do not perform or refer for abortions. PRC is a 501(c)3 in the state of Tennessee.