Be Informed – Know Your Options
You aren't really sure if abortion is what you want to do.  Abortion just like any other option is a big decision and you should be able to navigate your options in a safe environment while you are trying to decide.
You have come to the right place. We are your free abortion clinic alternative. This is a place to get consulted on all your options and to be informed, before you pay for an option that you are uncertain about. We don't profit off your decision. Our medical team are passionate about informing and educating you, so that you have all the information you need to navigate what your next step is.
In our women-focused clinic at the Pregnancy Resource Center, you will have a private session with one of our trained client advocates and a medical professional.
If you think you might be pregnant, and you're looking for information on your pregnancy options, abortion or the abortion pill may be something you are considering.
Some women feel like now isn't a good time to have a baby, or they worry that they won't be able to continue in school or maybe you've lost your job. Because terminating your pregnancy is a permanent decision, it can be a good idea to take a couple of days to get as much information as possible to find out what your abortion options are. This will help you make the best decision for you. Your first step is to confirm that you are pregnant.
You can do that by making a same-day or next-day appointment with our pregnancy medical clinic. This will allow you to explore all your abortion options that are available with a no-cost consultation.
Make an appointment online by Clicking Here or calling us at (865) 977-8378.
During your appointment, you can explore all your options.
Our staff and client advocates are supportive and nonjudgmental, and we care about you and your decisions.
It is important to have a safe place to get all of your pregnancy options to make a confident and empowering decision that is right for you and you only.
We want you to be well-informed and completely confident in your decision. We do not want you to make a decision because you are feeling pressured or trapped. We want to ensure that you can be happy with your choice.
Make an appointment online by Clicking Here or calling us at (865) 977-8378.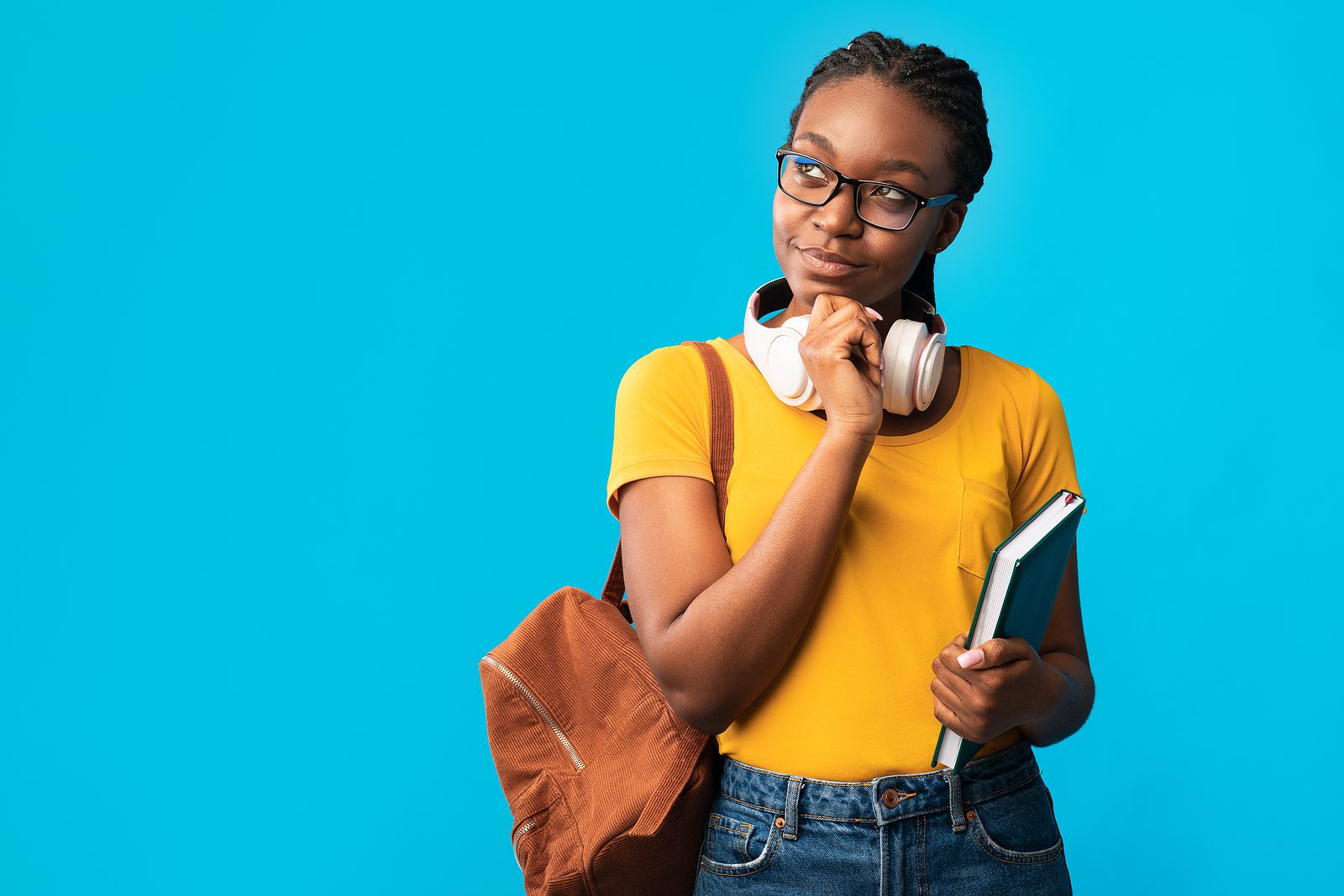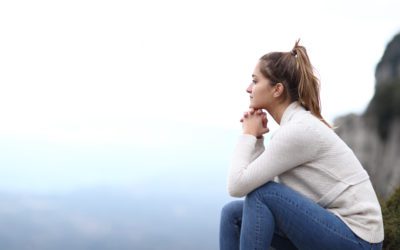 Facing a pregnancy can bring a lot of uncertainty as it is, but when it's unexpected, it can be that much more worrisome. Trying to figure out what to do and where to go can be overwhelming. That's why this letter is for you. At Pregnancy Resource Center (PRC)...
Pregnancy Resource Center (PRC) is a pregnancy medical clinic providing services free of charge. In our holistic approach to medical services, we are here to provide you with the support you need before, during, and after your pregnancy. Our medical director or registered nurses on staff do not perform or refer for abortions. PRC is a 501(c)3 in the state of Tennessee.