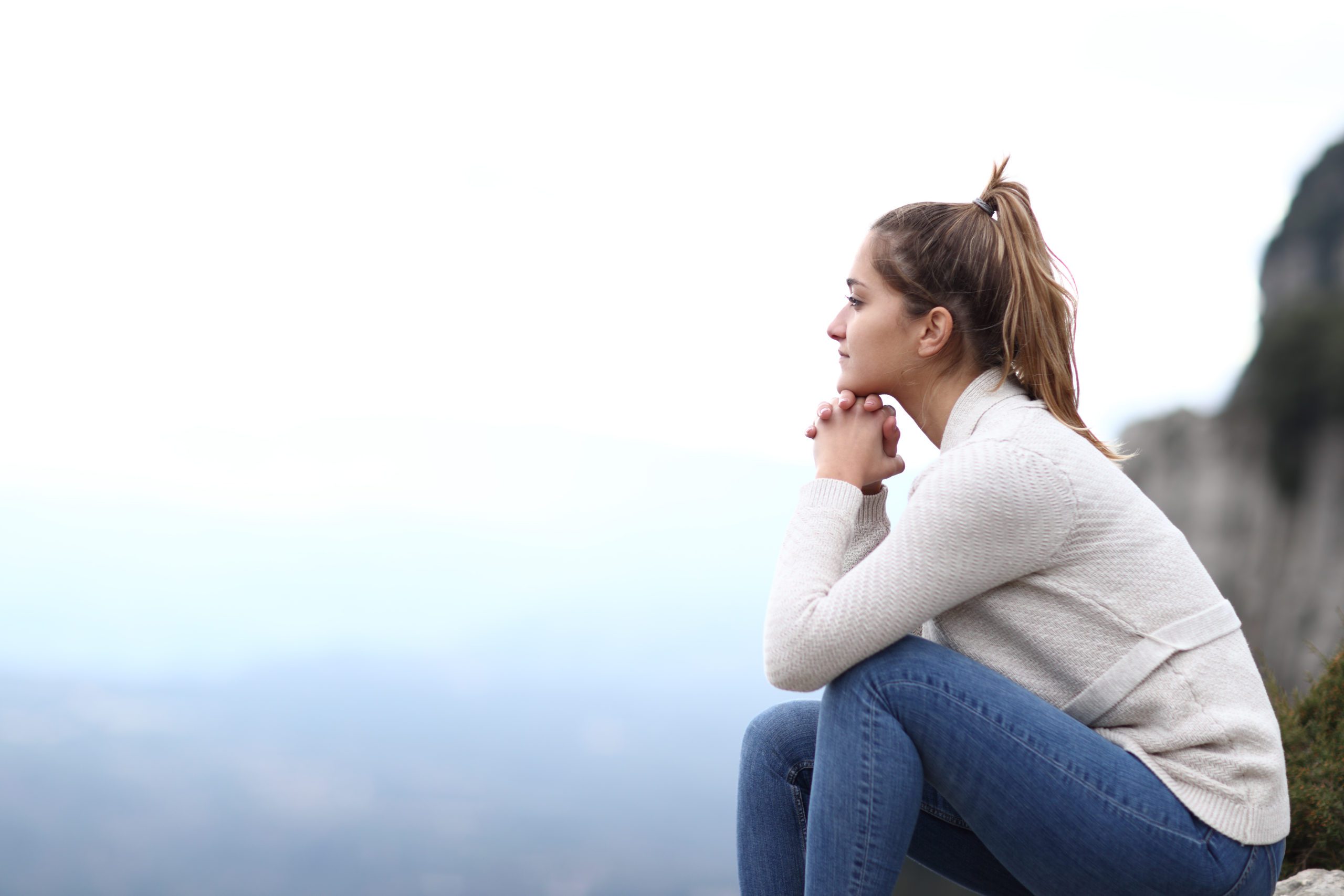 Facing a pregnancy can bring a lot of uncertainty as it is, but when it's unexpected, it can be that much more worrisome. Trying to figure out what to do and where to go can be overwhelming. That's why this letter is for you.
At Pregnancy Resource Center (PRC) in Maryville we provide services free of charge. We are a licensed medical clinic that holds a holistic approach to medical services, meaning we are here to provide you with the support you need before, during, and after your pregnancy.
If you are facing an unplanned pregnancy and considering abortion, you do not have to walk this path alone. Our licensed, trained medical staff at PRC in Maryville can help you get the services and education you need to make the best decision for you. We also will help you process all your thoughts, feelings, and emotions.
Here's a checklist of things to consider when you are trying to find what decision is right for you:
Take time to think it over:
Many women may feel like they need to find an answer immediately! The best thing you can do is give yourself time. Make a pros and cons list. Weigh all your options.
Make an appointment to confirm your pregnancy:
Make sure you have a lab-quality pregnancy test and an ultrasound to determine
your pregnancy's gestational age and viability. Why? Because 10-15% of
pregnancies end in natural miscarriage in the first trimester. Without determining
your pregnancy, you may end up paying for services you didn't need.
Ask lots of questions to medical professionals:
Make sure at your appointment you speak with a medical professional about your concerns. Find all the information you need to know to make an informed decision. Sometimes, well-meaning friends and family can project their thoughts, fears, and feelings on you. Talking to an unbiased medical professional is vital.
Where can you go to find the help you need?
Why not come to Pregnancy Resource Center in Maryville? We operate licensed medical centers fully equipped to help women make important decisions about their reproductive health.
How Pregnancy Resource Center can help!
We offer pregnancy testing, ultrasound, counseling, and community resources. As we mentioned before, all our services are free. We will make sure you receive care regardless of insurance. If coming to our center is not what you want, why not check out our mobile unit? 
Why Pregnancy Resource Center? 
Because you deserve to know all your options, our goal is to offer information and support as you make important decisions about your sexual health or pregnancy.
Click here to make an appointment!
Kindest Regards,
Pregnancy Resource Center in Maryville