Community Resources & Referrals
Aside from pregnancy services, Pregnancy Resource Center also offers a variety of referrals for community resources! We network with many agencies to get you the help and support you need including, but not limited to:
Housing and furniture referrals
Transportation referrals
Professional counseling referrals 
Scholarship referrals for students
Networking opportunities for jobs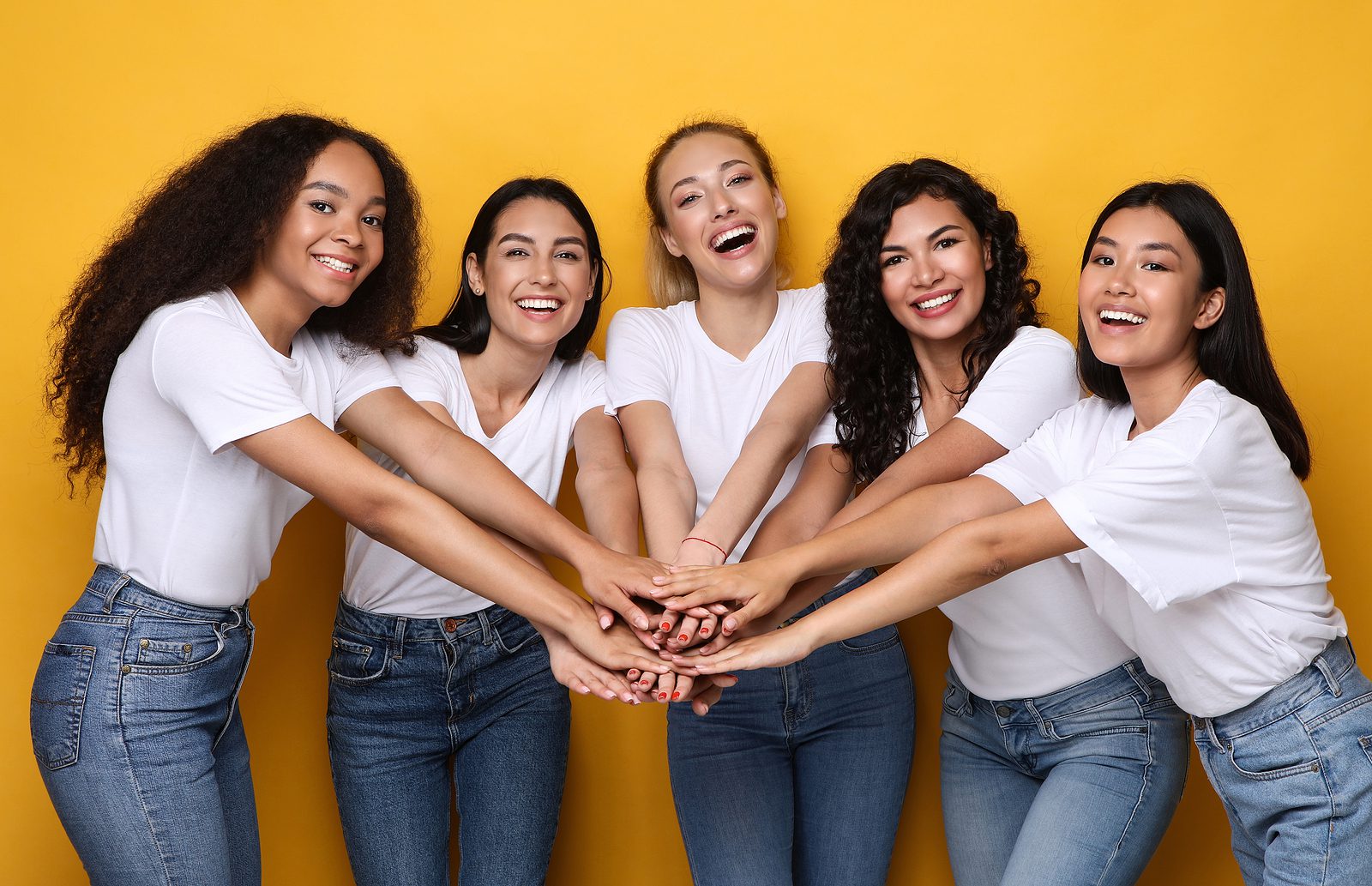 Community Resources in East TN 
Our heart is that no one has to walk alone. You don't have to navigate your pregnancy (or your life) by yourself. Whatever you need, we're here to help, in any way we can.
Ready to get started? Schedule your free appointment today!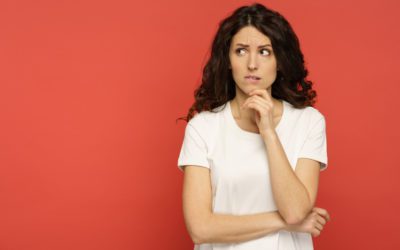 For the month of October, we pause to acknowledge the millions of women who have experienced a pregnancy or infant loss. If you have experienced a loss, we are so sorry. If you are currently pregnant and concerned that you might be miscarrying, there are a few things...
Pregnancy Resource Center (PRC) is a pregnancy medical clinic providing services free of charge. In our holistic approach to medical services, we are here to provide you with the support you need before, during, and after your pregnancy. Our medical director or registered nurses on staff do not perform or refer for abortions. PRC is a 501(c)3 in the state of Tennessee.