STIs (sexually transmitted infections) are more common than you may think. Some can lead to infertility and other problems that can last a lifetime without treatment. If you're sexually active, it's crucial to get tested regularly!
Why Do I Need to Get Tested for STIs Before an Abortion?
It's crucial to get tested and treated for STIs before an abortion. If you have an STI at the time of an abortion, the procedure could cause the infection to spread to the reproductive tract, potentially leading to Pelvic Inflammatory Disease (PID)[1]. When left untreated, PID can cause infertility and ectopic pregnancy[1] in the future.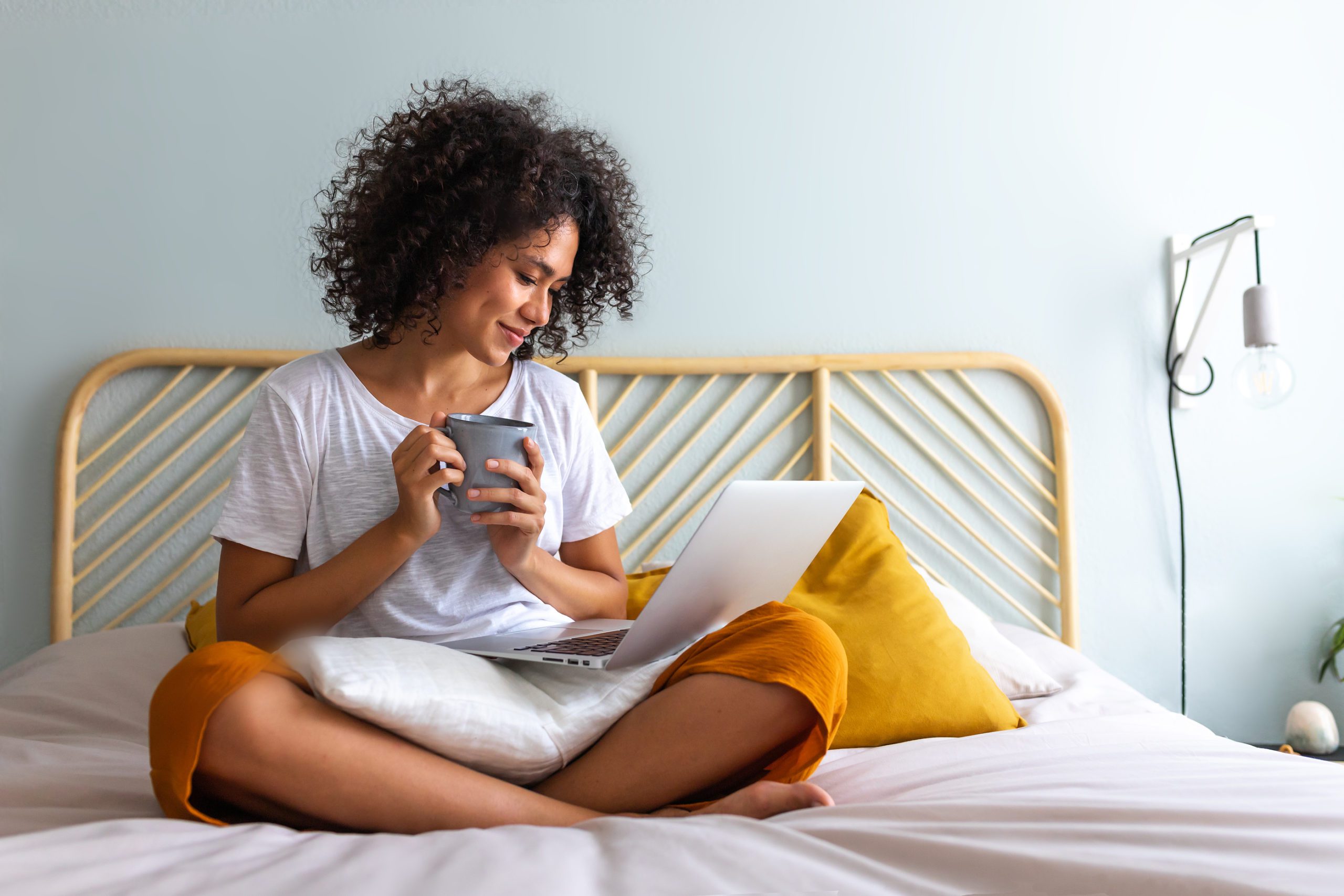 What are the Most Common STI Symptoms?
Many STIs don't have obvious symptoms and can go unnoticed until complications arise later in life. However, common STI symptoms include, but are not limited to[2]:
Painful and/or frequent urination.

Vaginal discharge with a foul odor, causes irritation or is a different color or amount than usual.

Vaginal bleeding outside of the period.

Discharge from the penis.

Swelling or severe itching near the vagina or penis.

Bumps, warts, or sores on or near the vagina, penis, anus, or mouth.
If you're experiencing any of these symptoms, don't wait to get tested! Pregnancy Resource Center provides free STI testing for the following:
Women
Chlamydia

Gonorrhea

Trichomoniasis
Men
Free STI Testing in East TN 
Don't wait to get the care you deserve! Pregnancy Resource Center offers confidential, free STI testing so you can protect your health!
Schedule your free appointment today!
Pregnancy Resource Center (PRC) is a pregnancy medical clinic providing services free of charge. In our holistic approach to medical services, we are here to provide you with the support you need before, during, and after your pregnancy. Our medical director or registered nurses on staff do not perform or refer for abortions. PRC is a 501(c)3 in the state of Tennessee.