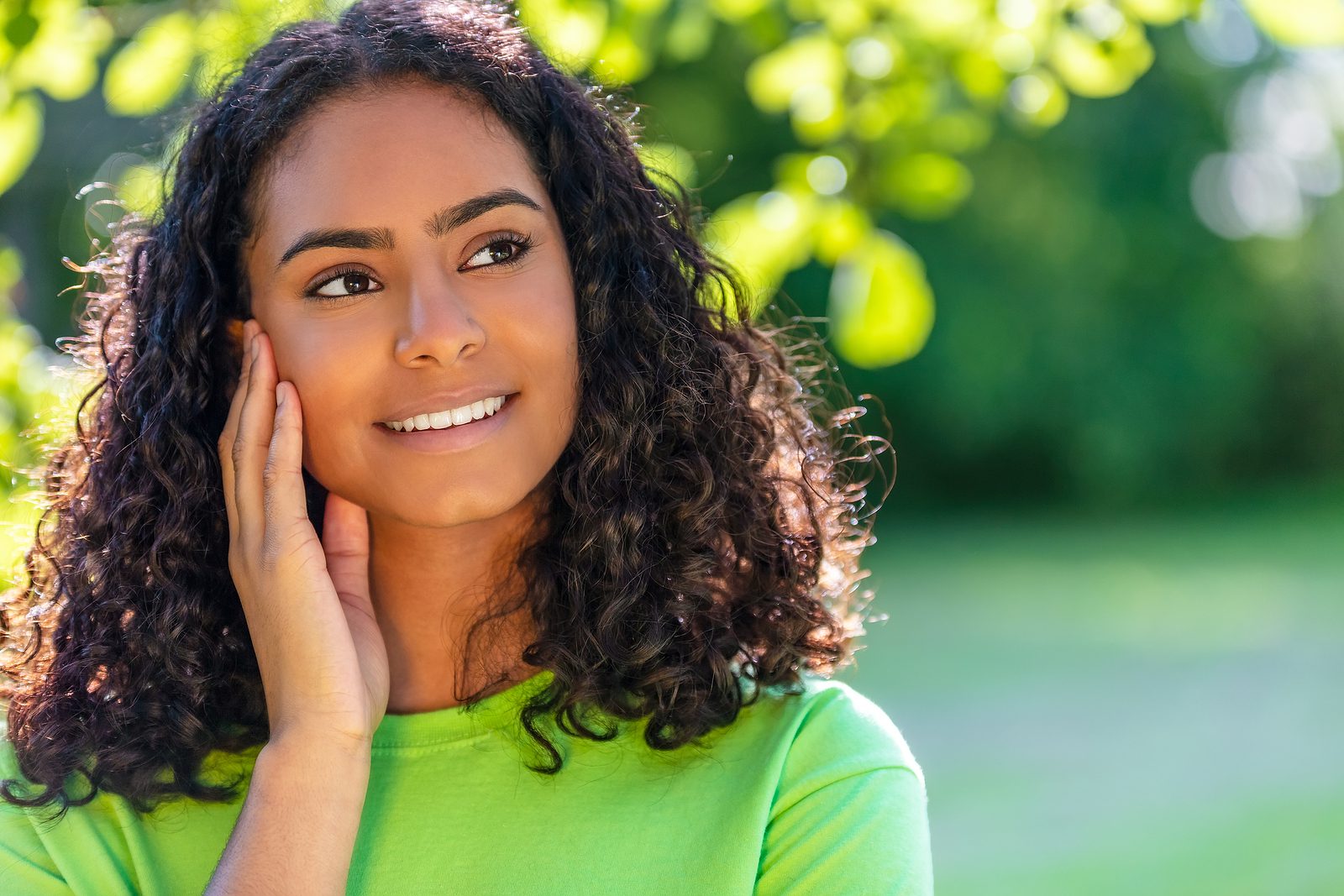 When facing an unexpected pregnancy, no decision will be an easy one. However, we at Pregnancy Resource Center are here to remind you that you have options, and you don't have to figure this out alone.  
Regardless of how you feel, whether capable or totally paralyzed with fear, you'll need to develop a plan regarding your pregnancy. If you don't know where you should start, that's why we are here! Whether or not you already took a pregnancy test, confirming your pregnancy with 99% accurate and laboratory quality test is imperative. If you receive a positive pregnancy test in our clinic, you may be eligible for a free ultrasound. Our nurses determine who is eligible. 
Regardless of whether you received an ultrasound, if your test is positive, our medical staff will answer any questions regarding your result, discuss your pregnancy options, and how we can help you.
What are your options? 
If you choose to carry and parent, there are some things you should start putting into place. For example, make sure you're eating right, preparing for things your baby might need, and making sure you have a support system and classes in place, especially if you're a first-time momma. This can be a lot, but remember, we can help you walk through what you need. So, you don't need to get overwhelmed. We also have lots of resources for you if you choose to parent. 
You will need an ultrasound to confirm and determine a few things if you're considering abortion. First, you'll want to verify the pregnancy and that it's in the right place. Miscarriage is relatively high in the first and even second trimester. Additionally, you will need to know how far along you are to know what type of abortion you will need. At Pregnancy Resource Center, we can also discuss any questions you might have. For example, how does an abortion procedure work? How long will the recovery be? Are there long-term ramifications for abortion? 
Although this is the least popular option, it's a great option — it's not easy, though. Many women struggle with carrying their child for nine months only to place them in another home. This is a valid concern. Nowadays, you can actually pick the parents given you choose open adoption. It is not uncommon for you to still be involved in your child's life. Other times, women want a closed adoption meaning there won't be any communication. If you think this may be an option for you. We can help.
Whatever you choose, we are here for you to help you verify your pregnancy and help you with your next steps. The choice is yours. Choose to know. You're stronger than you think you are, and although this situation may be tough, you are tougher!