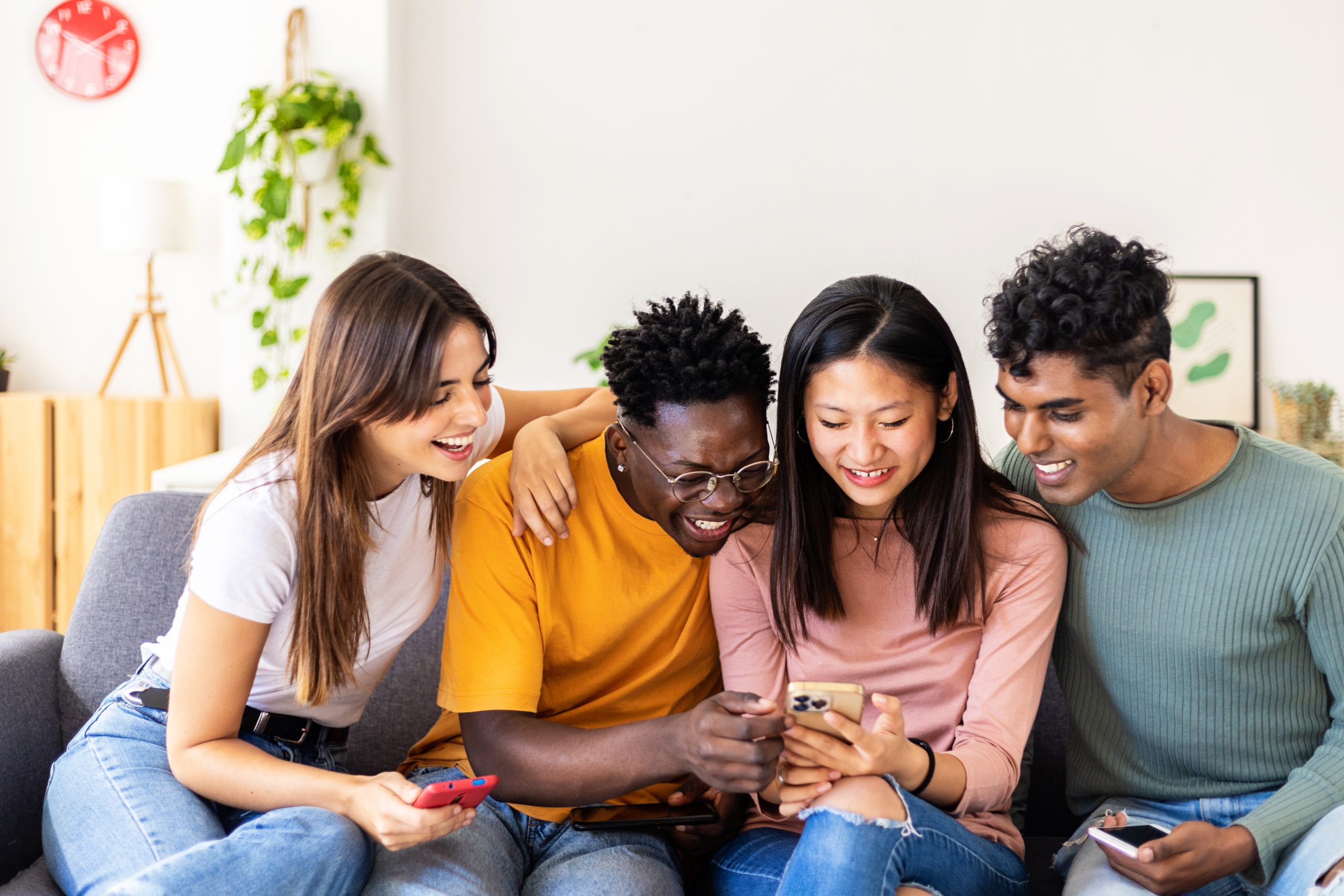 After the shock of your positive home pregnancy test, you may have sat in disbelief, shouted your surprise, called a friend, or taken twelve more tests. Now you contemplate the options you have for your unexpected pregnancy. You know your choice will affect other areas of your life.
If you consider abortion as a possibility, you should know that abortion can affect your current and future relationships. At ­­Pregnancy Resource Center, we want to empower you with the information you need to make your choice. So, keep reading!
Does my boyfriend really care if I have an abortion?
Men often surrender the abortion decision to their partner. They may believe that abortion will affect only a woman and if men want to keep the baby then they may stay silent. Even though the choice is yours, you and your boyfriend should honestly and openly talk about abortion and the possible effects on both of you.
Will my boyfriend break up with me after an abortion?
After an abortion, men experience grief, sadness, or confusion. If they feel unable to communicate their feelings, they may emotionally and physically pull away. Because the woman experiences her own emotions, it may be difficult for the couple to communicate their feelings honestly and openly. The lack of connection could lead to a breakup.
My boyfriend is pressuring me to have an abortion. Will we breakup if I don't?
Your boyfriend cannot force you to have an abortion. He may think that abortion would bring you closer or make life easier, but an abortion could have lasting effects on both of you.
When a man pressures his partner to have an abortion, the action often goes against his instinct to protect his family. So, men experience emotional numbness after an abortion and may end relationships. Plus, a woman may later experience anger at her boyfriend for pressuring her to have an abortion and want to end the relationship.
Does abortion affect your sex life?
Twenty percent of women report a decrease in their sexual desires for two to three months after an abortion. Sometimes this occurs because a woman felt that her partner was not committed to her throughout the abortion decision. She may also feel numb and less inclined to be physically intimate.[1]
I'm pregnant after a one-night stand. Would abortion affect my dating relationships?
Even if an abortion cuts ties with a one-night stand, an abortion will not remove memories completely. A woman may experience emotional numbness after an abortion and be hesitant to enter a new relationship with someone. Without properly addressing the emotions involved after an abortion, women often cannot emotionally or physically connect in a new relationship.
How does abortion affect my relationship with my friends?
Once a woman has an abortion, she may have a tough time talking about it because of a fear of what others may think. Even if a woman trusts her friends, abortion feels like a heavy secret that can cause a disruption in connection in all relationships.
My parents are forcing me to have an abortion. Will that change our relationship?
No one can force you to have an abortion. You should first speak with a trusted adult outside of your family.
Parents may try to convince their daughters that abortion will preserve the family's relationships. But after an abortion, daughters often feel alone as families rarely talk about it again. As daughters emotionally process alone, they may distance themselves from their parents. Family relationships suffer when a woman chooses an abortion to save the feelings of her parents.
Will abortion affect my relationship with my kids?
Studies show that mothers have difficulty bonding with current or future children after their abortion. A woman often feels that future children could never replace the baby she chose to abort, yet other children may stir unresolved grief or guilt of an abortion
Does abortion affect my relationship with myself?
Emotions following an abortion are complex, with women reporting feelings of anxiety, worthlessness, and self-hatred after abortion.[2]
The relational, emotional, and physical effects of an abortion may feel overwhelming. Don't process these thoughts alone.
Every member of our compassionate team wants you to make the best choice for you while supplying confidential care. Our nurses want to help you determine the viability of your pregnancy and our trained team wants to educate you about your options.
Call us today at ­­­­­(865) 344-6584 or schedule your free appointment online. The choice is yours. Choose to know.
[1] https://www.jpands.org/vol22no4/coleman.pdf