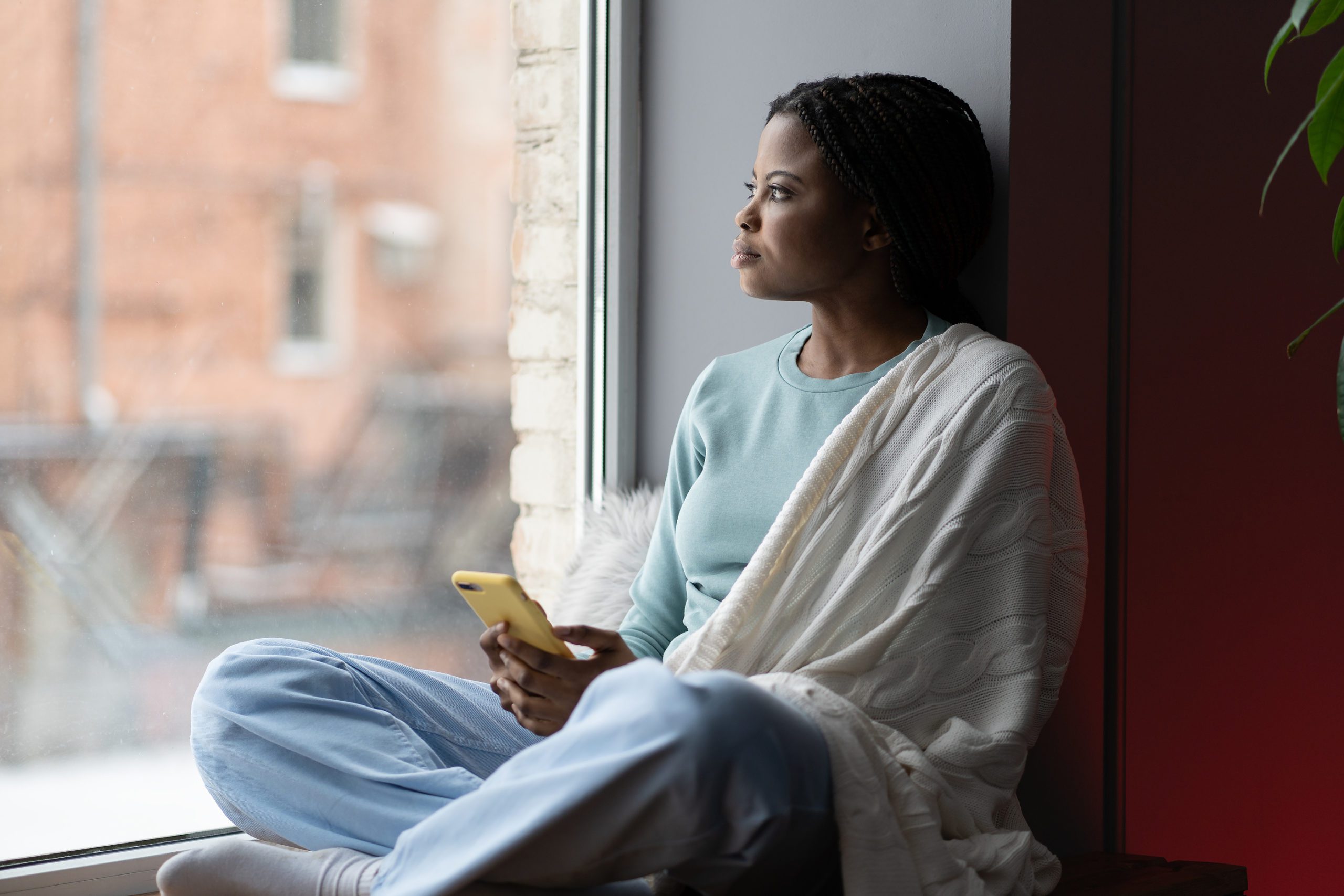 No matter your age, telling your parents about an unexpected pregnancy may seem impossible. But, we believe you have the strength to do hard things! Keep reading for tips to tell your parents about your pregnancy–one step at a time.
Confirm your pregnancy
Before you tell your parents, you may want to confirm your pregnancy with a healthcare provider. At Pregnancy Resource Center, we offer free pregnancy tests and free ultrasounds. One of our compassionate nurses will speak with you about your pregnancy options and answer any questions. We will never tell your parents about your visit. All information is 100% confidential! How and when you tell your parents is your choice.
Consider your pregnancy options
Your pregnancy options depend on your medical history, how far along you are in your pregnancy, and what you think is best for your future. One of our trained client advocates can help you explore the pros and cons of each option, so you can make a fully informed decision!
Try to anticipate how your parents might react
Think back to a previous interaction or moment when your parents received bad news. How did they respond? Although your parents may initially be shocked and even disappointed, they may provide practical advice and support in an unexpected pregnancy.
If you're worried that your parents might harm you when you tell them about your pregnancy, it may be best to tell them over the phone. Consider speaking with a trained counselor or a medical professional, as they will be able to help you escape an abusive environment.
Think about what you want to say beforehand
Have a goal in mind for your conversation. Think about how you'll want or need your parents' support. You may need their help emotionally, with raising the baby, with going to school, or with working. Or you may choose to not have their help at all.
Have a plan in place
Your parents will probably ask questions about you such as: how long you have been sexually active, who you think the father might be, how far along you are in the pregnancy, who else knows, and what options you have for the pregnancy. Think about how you would want to answer those questions.
Practice telling someone you trust
Telling someone you trust about the pregnancy may help relieve the anxiety you feel about keeping a secret. You may choose to tell a close friend, your partner, or another family member. Plus, practicing what you want to say to your parents and how you want to say it, will prepare you for the conversation with your parents. As you practice, take notes and write out everything you want to say.
Tell your parents about the pregnancy sooner rather than later
Although telling your parents will be difficult, the longer you wait to tell them, the harder it might be for both of you. Plus, it's better for you to tell your parents than for them to find out about the pregnancy on their own.
Come up with a time, date, and place
You may need to go to your parents and directly ask, "When would be a good time to talk?" You want to have the conversation at a time when neither of you has other commitments. Think about your own stress levels throughout the day. Pick a time when you won't be too tired or too stressed.
You'll want to choose somewhere comfortable to have the conversation. Decide whether you would feel safer at their home, your home, or a more neutral location. Make sure that they are sitting down when you tell them and try to prevent any distractions. You may want to have a trusted friend waiting nearby to support you after the conversation.
Be straightforward
When you tell them, be direct. You may need to even say something like, "I have something difficult to tell you…" Then tell them that you are pregnant. Be open, honest, and calm. Tell them as much as you feel comfortable.
If you can, express how you feel about your unexpected pregnancy. If you are anxious or unsure, tell them about those emotions. Your parents may appreciate your honesty and be able to provide emotional support.
Give your parents time to process the news
Your parents will probably experience a lot of mixed feelings when you first tell them. Sometimes parents feel angry, confused, or disappointed. Although those emotions may not be ideal for any of you, remember that your parents are in shock and need time to process the news.
Remember that no one can make you do something you don't want to do. Your parents may feel strongly about your unexpected pregnancy. But no one can force you to parent, to have an abortion, or to place your baby for adoption.
Free Pregnancy Services in Sevierville, TN
Regardless of what your parents want you to do with your unexpected pregnancy, the choice is yours. After you tell your parents, you'll want to make the next best decision for you. So, choose to know your options. Contact us or give us a call at (865) 328-9651 to make an appointment!