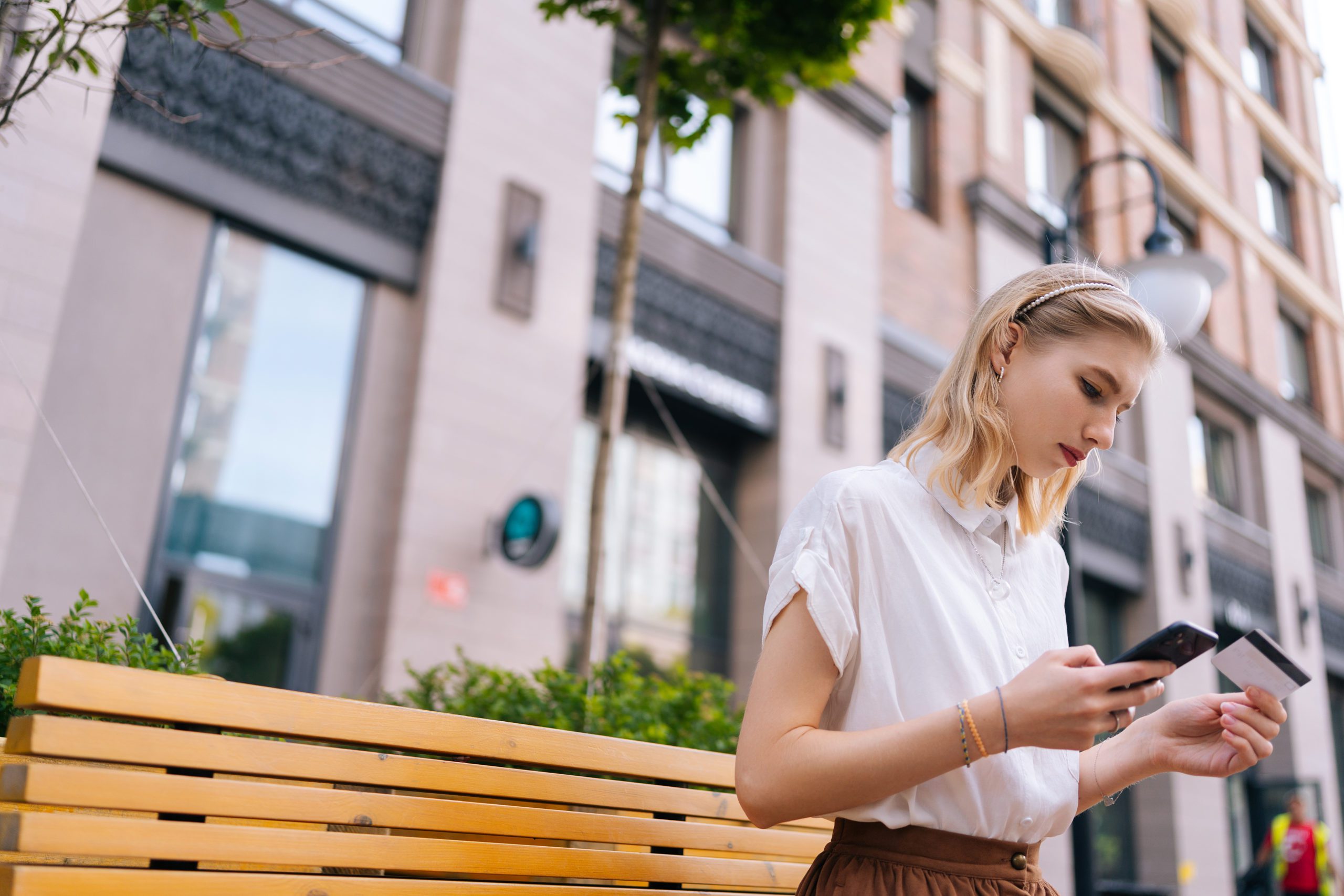 An unexpected pregnancy can cause a lot of emotions. The cost of each option may feel overwhelming. If you are unexpectedly pregnant and considering abortion, take the time to understand the potential financial cost!
How much does the abortion pill cost in Tennessee?
In Tennessee, it is illegal to use abortion pills for an elective abortion. Even telemedicine doctors in another state cannot prescribe a woman in Tennessee the abortion pills for an elective abortion.
How much does an abortion pill cost? Does a surgical abortion cost more? 
Typically, abortion pills can cost up to $800 and surgical abortions can cost up to $5,000.
What other costs may be required for an abortion?
Obtaining an abortion may require other costs such as blood work or relaxation medications before a surgical abortion. Also, a woman should obtain an ultrasound before an abortion to rule out ectopic pregnancy and to see how far along she is in her pregnancy. These factors determine her abortion options.  Often, abortion providers charge an extra $100-$200 for an ultrasound.
At Pregnancy Resource Center, we provide free ultrasounds to empower women with the information they need.  
Do abortion providers take insurance?
Tennessee no longer has abortion providers. Generally, most abortion providers do not take all insurance forms.
What if there are complications after my abortion? How do I pay for medical care after my abortion?
Abortion providers should review complications with women. However, abortion clinics often do not provide treatment in the case of complications. If additional medications or surgical interventions are required after an abortion, women will need to seek care in a nearby emergency room or hospital. In these cases, women need to check with their insurance companies.
If you are currently experiencing a complication from your abortion, seek emergency medical care immediately. Be honest with all healthcare providers about your abortion so that you can receive the best care possible.
What is Medicaid?
The government provides women with medical insurance during their pregnancy. Medicaid ensures that women receive adequate prenatal care, including OBGYN visits, ultrasounds, bloodwork, and medications. Then Medicaid covers the cost of delivery at the hospital and covers follow-up medical appointments. After delivery, the government has programs to meet the financial needs of mothers and their babies.
Who qualifies for Medicaid?
To qualify, women submit identity and income documents. They also need to submit proof of pregnancy. Even if you make too much money to qualify for Medicaid, you may qualify for CoverKids. At Pregnancy Resource Center, we can help you navigate the application process for Medicaid.
Does Medicaid or Insurance in Tennessee cover abortion?
Under Tennessee laws, Medicaid and Marketplace insurance plans do not cover abortion. However, insurance will cover treatment for a life-threatening emergency such as an ectopic pregnancy or treatment for a miscarriage.
What if my employer is not in Tennessee? Will they cover my abortion?
After the overturn of Roe v Wade, lawmakers and insurance companies are still trying to navigate new policies. However, companies cannot pay for an abortion in Tennessee because it is illegal.
Before you make a decision about your unexpected pregnancy, you should choose to know as much as you can about your pregnancy. At Pregnancy Resource Center, our medical team provides compassionate care to empower you to make an informed choice. Call us today at (865) 344-6593 or make an appointment online!