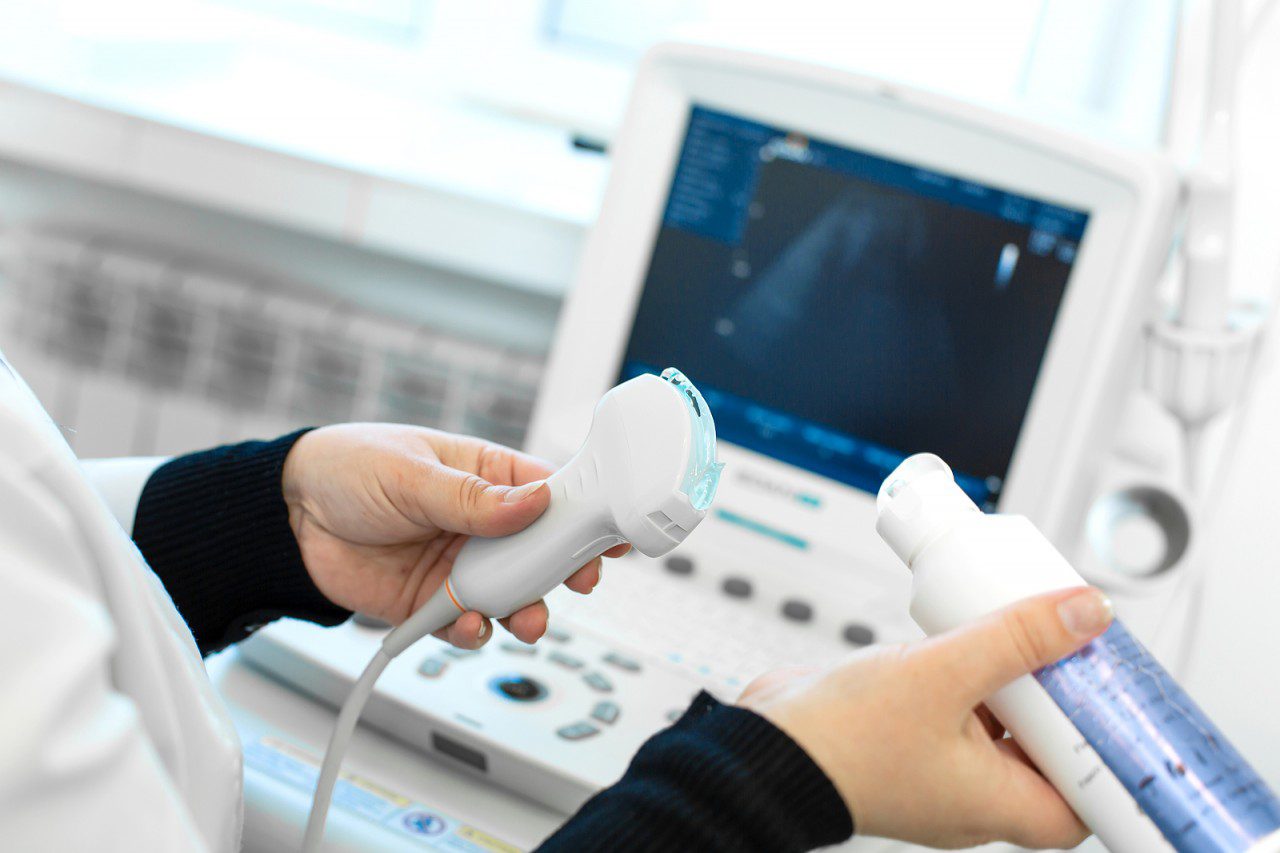 Pregnant? It is normal to feel scared, overwhelmed, or fearful. Facing an unexpected will feel like an emotional rollercoaster. The uncertainty can be debilitating. What should you do? How are you going to get through this? Should you tell your family and friends? The questions can be endless. Not sure what to do next? Why not confirm your pregnancy with an ultrasound? And why is an ultrasound even important?
Even if you're considering abortion, getting an ultrasound may seem like a waste of time and money. However, there are several reasons to get an ultrasound other than the fact that Tennessee requires an ultrasound before an abortion. Here are some additional reasons:
Viability of pregnancy.
Sometimes your pregnancy test will give a positive reading, but the fetal heartbeat is nonexistent when the ultrasound is performed, meaning your pregnancy is not viable. This could mean your body is preparing for a miscarriage, or you may have an ectopic pregnancy.
Gestational age of the pregnancy.
If you're considering abortion, there are several different types of abortions depending on how far along you are in your pregnancy. You will need to know the gestational age to make your next best step.
Confirm the pregnancy is in the right place.
An Ectopic Pregnancy is a fertilized egg that is not located in the uterus. Meaning, the pregnancy can't survive. If it is not diagnoses and taken care of, it can be fatal. 1 in 50 pregnancies is Ectopic.
To rule out a miscarriage.
According to Mayo Clinic, 10 – 20% of pregnancies end in miscarriage. If your body terminates the pregnancy on its own, you will not need to get an abortion. You could potentially save yourself hundreds of dollars by getting an ultrasound now.
More than one fetus.
Sometimes our ultrasound technicians or nurses find something special—twins! Even if you're leaning towards an abortion, knowing how many fetuses you are carrying is something you need to know.
Where should I go?
Why not come to Pregnancy Resource Center? We've been around for nearly 35 years, and ALL of our services are 100% free and confidential. We believe an informed woman is an empowered woman. When you have the medically accurate information you deserve, you can make the best decision for you and your family, and we will be here for you regardless.
Our goal is to help you not feel so alone in this situation. So, why not make an appointment. Or call us at (865) 977-8378. We are here for you!