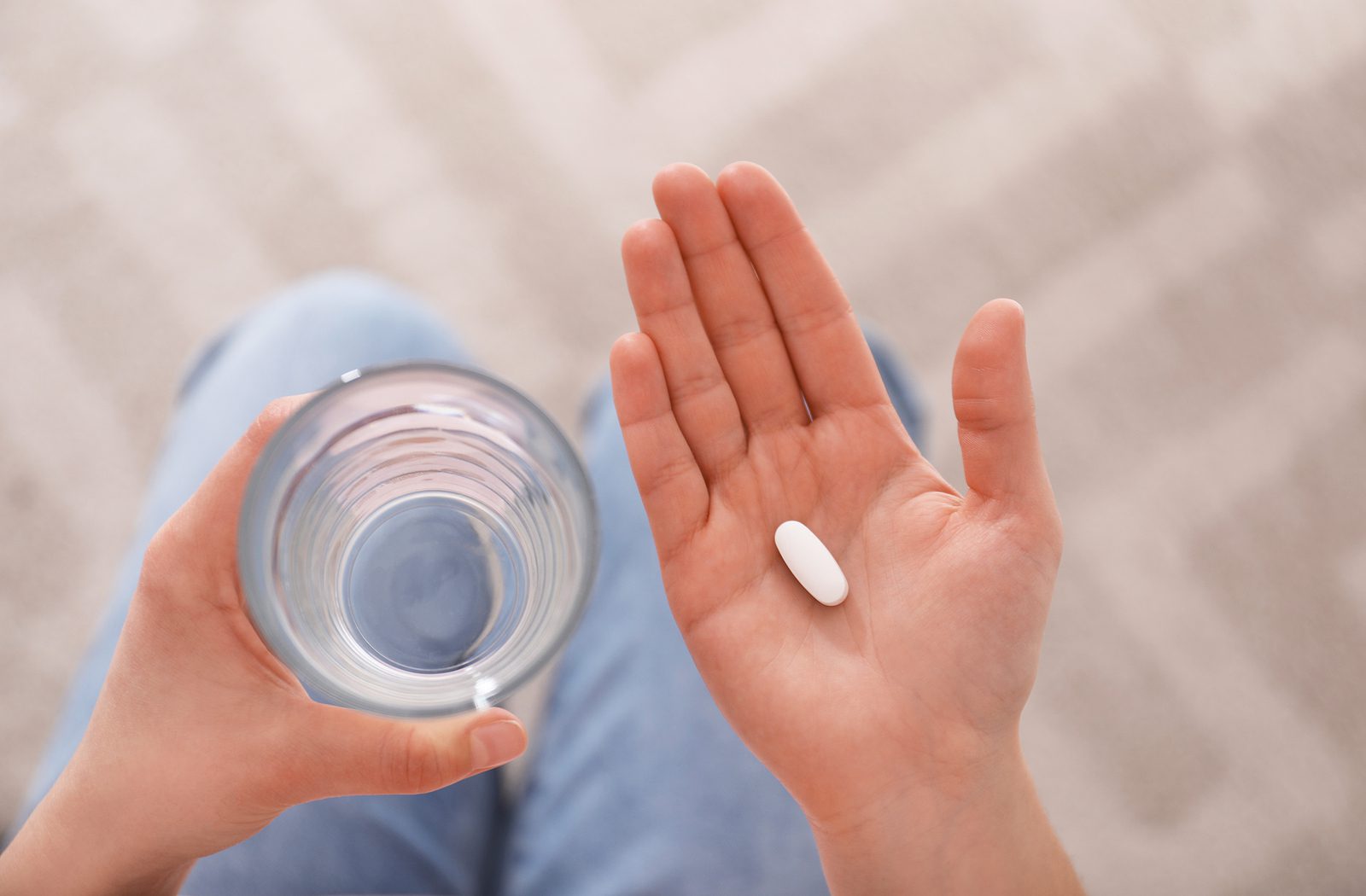 If you're experiencing an unexpected pregnancy and researching your options, you may have discovered the recent legal battles concerning the abortion pill. All of the information can feel overwhelming, especially as you try to decide what step to take next. Here's everything you need to know about the two pills used in abortion. 
What is the abortion pill? 
In the 'abortion pill' process, healthcare providers prescribe two pills. The first pill, mifepristone or mifeprex, prevents progesterone from binding to receptors and the pregnancy stops progressing. The second pill, misoprostol, causes the uterus to expel the pregnancy with cramping and bleeding. Abortion pills can be taken up until 10 weeks of pregnancy. 
What is a misoprostol only abortion? 
In a misoprostol abortion, a woman takes only misoprostol and does not take mifepristone. So, her uterus cramps and bleeds, but she never takes medication to stop progesterone from reaching the embryo. The embryo is still expelled from her uterus. 
Is a misoprostol abortion legal? 
As of October 2023, per the FDA, medical abortions still include mifepristone and misoprostol. Providers continue to prescribe both pills in the regimen, because they are more effective together. 
Is a misoprostol abortion effective?
Studies show that the combination of mifepristone and misoprostol is more effective than misoprostol alone. Additionally, some studies suggest that the misoprostol only method becomes less effective the father along a woman is in her pregnancy. Before choosing an abortion, women should have an ultrasound to determine her estimated gestational age (how far along she is).
Is a misoprostol abortion safe? 
As with any medication or procedure, women should be aware of all of the risks associated with an abortion, including: 
Incomplete abortion- The uterus does not expel the embryo and additional procedures would be required to complete the abortion.

Hemorrhaging or severe vaginal bleeding

Infection

Allergic reaction to the medications
What are the side effects of misoprostol?
Misoprostol can cause nausea and vomiting, in addition to the cramping and bleeding. Some studies suggest that when women take misoprostol alone they experience an increase in diarrhea, chills, or fevers. In some cases of taking only misoprostol, women experience longer bleeding and could continue to have positive pregnancy tests for 4-5 weeks afterwards. 
Do I need a prescription for misoprostol? 
As of October 2023, a woman must obtain a prescription for the abortion pills from a qualified healthcare professional. Women should not obtain abortion pills from overseas pharmacies, as studies show that the pills contain an unknown amount of the medication and could be dangerous. 
How much does an abortion cost? 
The cost of abortion pills differs per state. Abortion providers may also charge women for testing, ultrasounds, evaluations, and after care. Call Pregnancy Resource Clinic for free pregnancy confirmation, ultrasound,* and confidential education about all of your options. 
Free Pregnancy Services in Maryville and Sevierville, TN 
At Pregnancy Resource Clinic, we want to empower you with all of the education you need to make the best decision for your unexpected pregnancy. Our trained medical staff will provide you with the compassionate, informed care you deserve. Call us today for a free, confidential appointment at 865-977-8378 or make an appointment online. 
*Our medical team determines who qualifies for a free ultrasound. We do not provide or refer for abortion services.