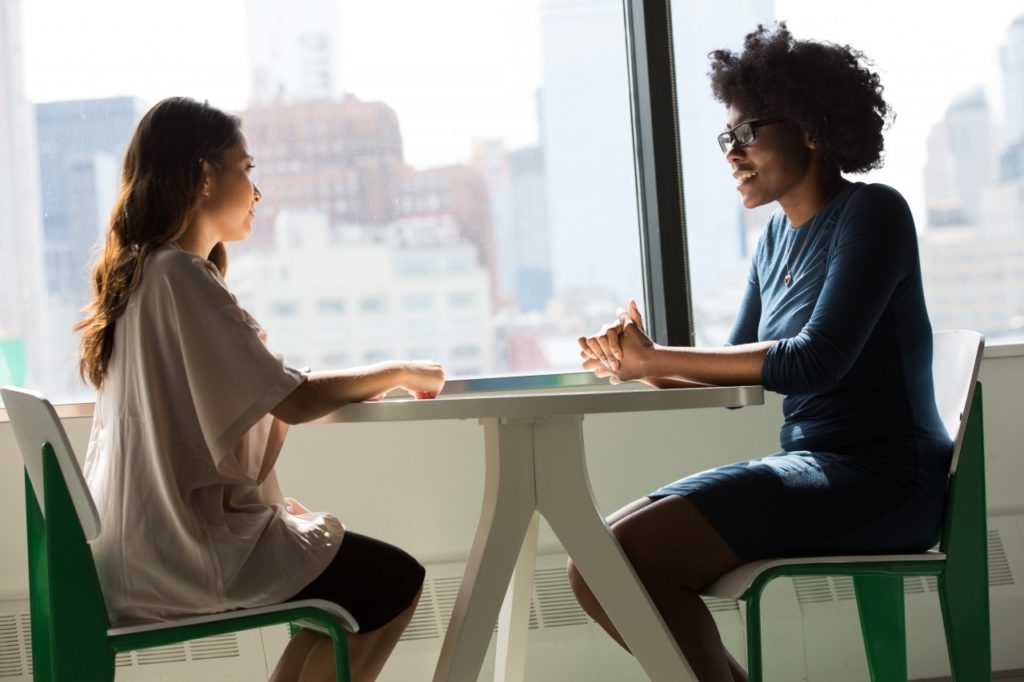 Are you interested in finding a group of women that you can talk with and lean on while you are waiting for the arrival of your baby or during motherhood? Do you want to have a mentor that you can ask questions to, talk with you, and check in on you as you are navigating what it means and looks like to be a mother? Then our Step Program if for you!
We have a program called, "Step" that we offer throughout the year. This is a one on one mentoring setting that is based on your own personal wheel of life. During your first session, you will complete a one-page evaluation that helps you and your mentor make a plan of action based on your needs.
Topics vary based on your answers, so we can personally tailor your program. Our mentors
have ample life experience and truly want to pour into each woman's life! Our mentor moms typically have children and have been navigating motherhood for quite some time. They are able to share their struggles and successes as a mother to help equip and encourage the mom they are mentoring.
Why is it called "Step"?
We know that motherhood is a journey and we want you to have all the love and support you need as you make this new journey one step at a time. How can you move forward in life, fulfill dreams, pursue goals? You can do all this by putting one step at a time and we will help! We are excited to have you be a part of this program.
How can I sign up?
We offer this Step Program anytime. Just give us a call at 865-977-8378 and mention the Step Mentoring Program and we will get you all set up!
We cannot wait to hear from you!