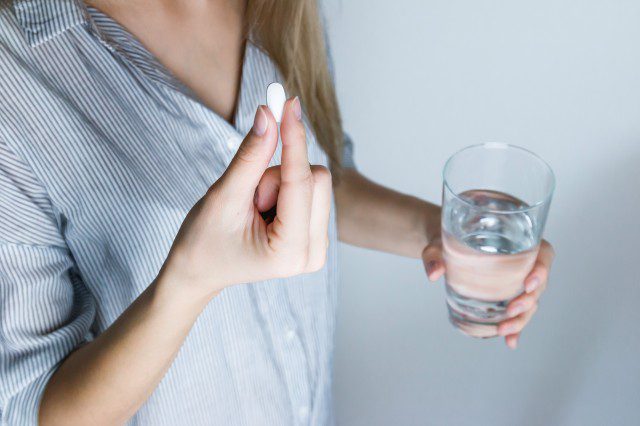 For some women, a positive pregnancy test is one of life's most exciting moments. However, for some, that double line can bring about a raging storm of fear and anxiety.
As you consider your pregnancy options of parenting, abortion, or adoption, take the time you need to gather information and determine what will be best for you and your future.
If finances are already a source of stress in your life, you're likely wondering about the potential costs associated with each option. Pregnancy Resource Center, Maryville TN, is here to help you understand the costs and regulations you should consider when deciding if abortion is right for you! You can make an appointment today.
Will Insurance Pay for the Abortion Pill?
Laws about whether insurance covers abortion varies per state. Some abortion providers do not take insurance at all. In Tennessee, because abortion is illegal, Tenncare does not cover the cost of any form of abortion. 
How much will the abortion pill cost me out of pocket?
As of June 2023, the abortion pill could cost between $500-600 and surgical abortions could cost $600-2,000. 
What other costs should I consider when deciding if abortion is right for me?
Before you schedule an appointment for an abortion, it's important to be informed regarding any additional costs and risks you might encounter.
In the state of Tennessee, abortion providers are required to administer an ultrasound scan and show and describe the image to the patient. Not only do ultrasounds provide you with important information regarding your options, but they will also help your doctor identify any issues with your pregnancy that could complicate your abortion procedure.
While abortion clinics will likely add the cost of your ultrasound as an additional fee to your final bill, you can easily access a free and confidential ultrasound at your local pregnancy resource center.
You should also be prepared to pay for any additional medications or surgeries in the case of an incomplete abortion. Incomplete abortions occur when the abortion pill is unsuccessful in expelling all of the pregnancy tissue from the uterus, in which case emergency surgery will be required.
On top of these additional medical costs, you should also be aware of the potential mental health risks that accompany the abortion pill. These issues caused by abortion-related trauma can have long-lasting impacts on one's personal life and career resulting in both financial costs and incalculable emotional costs.
I'm pregnant! What should I do now?
Are you facing an unplanned pregnancy? You're in the right place!
Pregnancy Resource Center in Maryville, Tennessee is here to help you navigate this unique season. We provide women like you with free healthcare resources (like pregnancy tests, ultrasounds, and STD testing), physical resources for those who decide parenting is right for them, and options consultations to help you determine what the best course of action is for you!