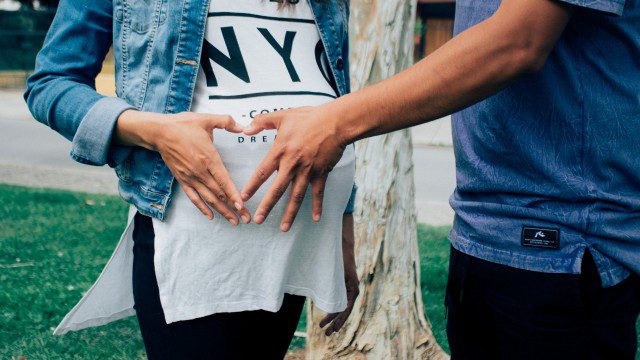 ​You have taken an at-home pregnancy test and it is positive. You have many questions and not sure what steps to take, who to call, or where to go. Maybe this is your first pregnancy or the first pregnancy where you need to try and get TennCare because you have lost insurance coverage.
Whatever your circumstance the Pregnancy Resource Center is here to help you navigate this new time in your life and it is all cost-free. You are safe with us and we have many support programs to help you in the office and if we don't have what you need we will make sure we give you the proper resources to help you thrive in your pregnancy and your journey into parenthood.
The first step many take is needing to find out for sure they are pregnant. You can make your appointment by calling us at 865-977-8378 or utilizing our online appointment form and one of our staff will be in touch with you to confirm the appropriate time.
What to expect at your first appointment?
Once we have your appointment time, you will have already received a text confirmation, and a link to paperwork to complete. At your appointment you will complete a little more paperwork, we will make copies of your driver's license or school identification card.
Our medical professionals will ask you to give a urine sample and have you wait in one of our cozy consultation rooms. We get many compliments that our medical center feels more like home and a place a peace than a medical clinic. We are glad so many feel at home while they are here. Once your nurse confirms the outcome of your pregnancy test, your personal advocate more like your newfound friend will share the news with you.
We will fax over your pregnancy confirmation if it is positive to our local health department and many times you will get a phone within a couple of hours. They will be asking some questions and the majority of the time you will be on your way to establishing TennCare insurance and give you the opportunity to make that next step to establishing care with an OBGYN.
It isn't over
Many of our brave families realize that not only were they able to get established on TennCare while pregnant, but they gained support they never knew they needed. You don't have to navigate parenthood by yourself. We are here for you on this journey as long as you need us. We are so glad you are here. We are just an email away to get all the love and support you need in this new exciting time in your life. Make your online appointment here.