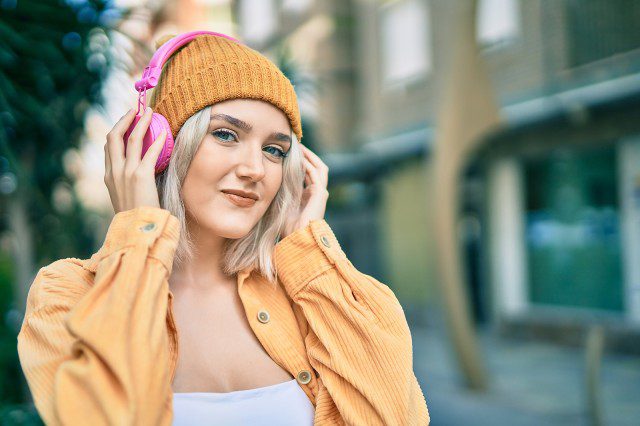 Living in the world we live in, post pandemic and all, it is something that can be rather hard to navigate. Many of us don't feel safe, many are still unsure of what is true, how we can protect ourselves, how to make sure we protect those around us, and still maintain our mental health while trying to stay physically healthy and well.
It is so important, especially now, to make sure that we are caring for our mental health, just as we would if we had a fever or got sick during this time. There are many things that you can do daily to ensure that you have the best positive outlook on the situation you are in, try to see the best in the people around you, and make good decisions for yourself and your family and friends.
We all spent a year trying to have the least human contact as possible, and now as we enter back into the "new normal", we all have some learning and "reintroducing" to do. Here are a couple daily things we can all do to stay as healthy as possible:
Get outside. Vitamin D from the sun is a key component in fighting off illness. In addition to that physical wellness tip, the sun and getting fresh air can also boost your mood and mentality. Get outside, you'll be surprised what a difference it might make.
Just breathe. We understand that many situations can be stressful and can make us feel unsafe and anxious. Especially after what we all experienced recently. Don't underestimate the importance of deep breaths and concentrated breathing. It really helps relieve stress and calm you!
Get off the couch. It is easy to just want to be alone and sit down and not get up and move but making the effort to move your body will pay off in many ways.
At PRC Tennessee we care about you. We care about your physical and emotion health. Remember, be positive, smile through the tough situations, hope for the best, and remember that being mindful and making conscious efforts will be a key role in your happiness, productivity, and overall life.