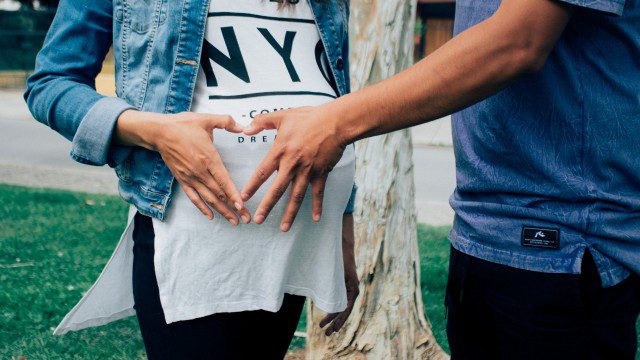 The price of a pregnancy ultrasound or sonogram as many say averages around $200-$300. How much an ultrasound costs you depends on where you get your ultrasound and your insurance coverage.
Just like an uncomplicated vaginal birth at one area hospital may be several thousands of dollars cheaper than at another hospital down the road, ultrasound prices can also vary greatly. Usually, stand-alone ultrasound facilities, are much cheaper than having your ultrasound performed at a hospital. These ultrasounds cost between $99-$300 and the quality is the same as the hospital. That being said, you'll want to make sure the ultrasound facility can easily transfer your medical records to your doctor and/or hospital.
Our Pregnancy Resource Center is a medical clinic that performs pregnancy testing, STD testing, and ultrasounds free of charge. Our registered nurses are trained to perform these services through the direction of our medical director. We know how overwhelming it can be without insurance or strapped for income for your co-pay to get the care you need. We have been serving the community for over 30 years at no cost. It is simple to get pregnancy care at our medical clinic. You can simply call us at 865-977-8378 or fill out our online appointment form here.
We take walk-ins at our pregnancy clinic or if you prefer to be seen on time we suggest that you make an appointment.
How long will my appointment last?
How long your appointment will last depends on what questions you have and if you have documentation of a positive pregnancy test from a physician. If you don't we will be happy to provide pregnancy testing to you at no-cost first and then proceed to your ultrasound appointment. The nurse will first determine if you qualify for an ultrasound based on the health information you discuss with her. Plan to carve out an hour and a half for your first visit. We look forward to seeing you and serving you.